Stanley Beaches
Stanley, a very laid-back village, is a famous spot among visitors for a good reason. Shopping, chilling at the beach, and dining along the promenade. All can be done here in a very relaxed atmosphere.
The main beach (Stanley Main Beach) is located near the Stanley Market and is very popular and accordingly busy. But there are many restaurants and if you like, you can go kayaking as we did. While out on the open water you will find lonely bays and beaches as well as cliffs and stunning views on the high rise buildings of Hong Kong.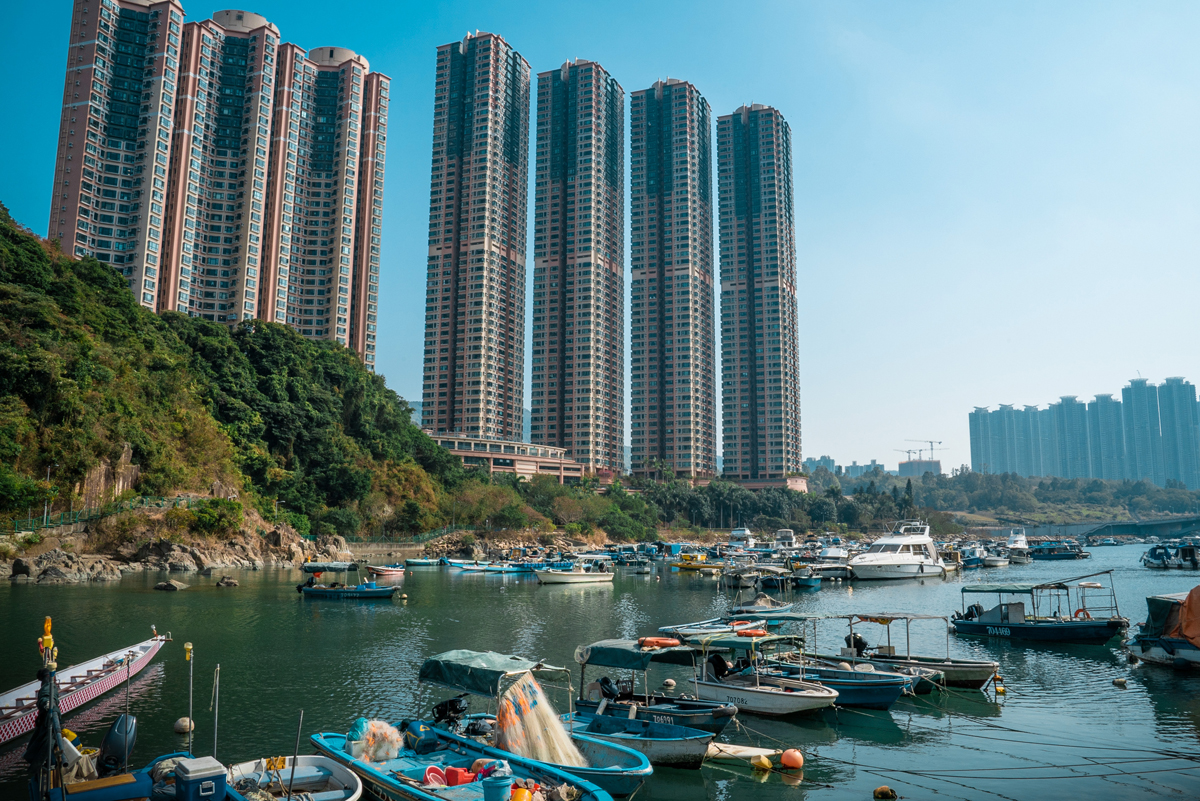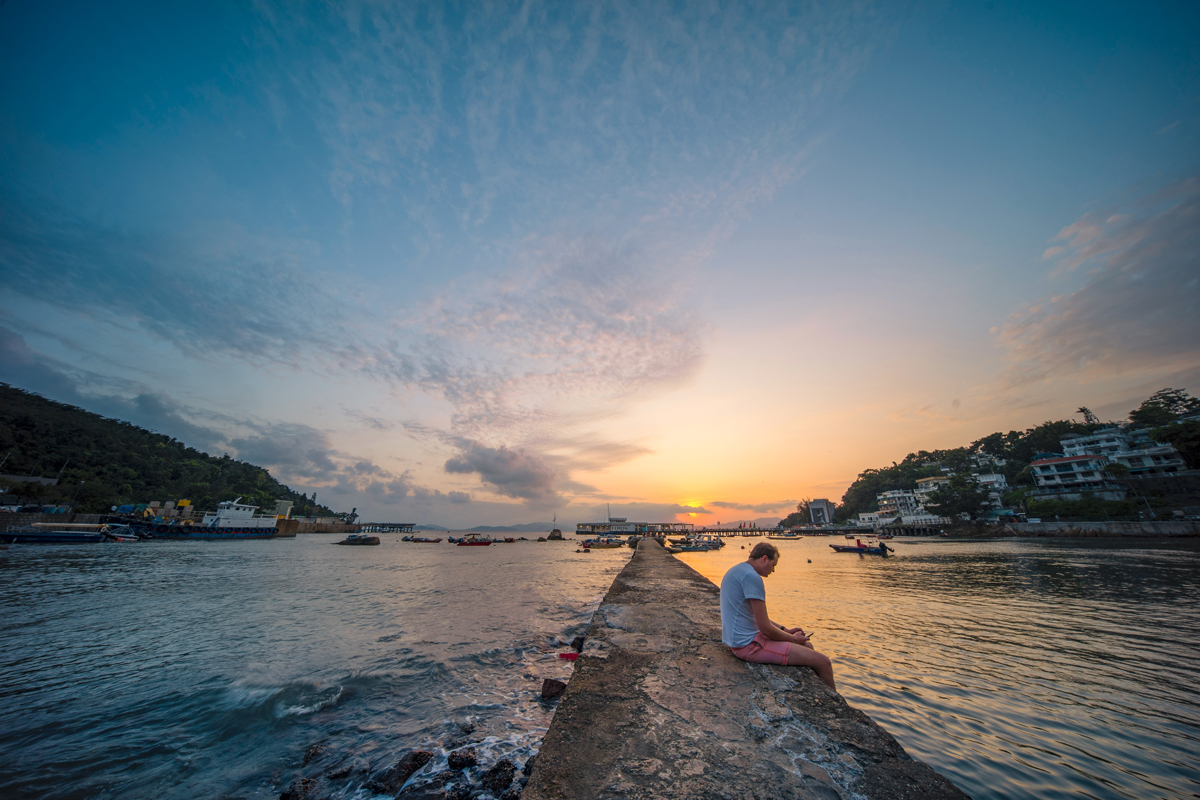 Shek O Beach & Big Wave Beach
Shek O Beach is popular especially with young people, it is in the countryside yet has good restaurants nearby. On weekends and holidays it can get crowded - so just come early and spread out your towel. There are changing rooms, toilets and lifeguards.
Just a 20-minute walk away is Big Wave Bay, whose beach is a bit smaller and popular with surfers. Nevertheless, you can also swim, the water is blue and clear. There are also small cafes around the beach and the Dragon's Back hiking trail ends here.
Repulse Bay
Repulse Bay is simply beautiful: an upscale residential area, a well-kept beach with beautiful sand and blue water in a great bay. This makes the beach not only very popular for swimming, but also for photos and selfies. There are toilets, showers and changing rooms, parking and lifeguards.
Not far away is a not-so-famous beach: South Bay Beach, which cannot be reached directly by public transport, but is much quieter.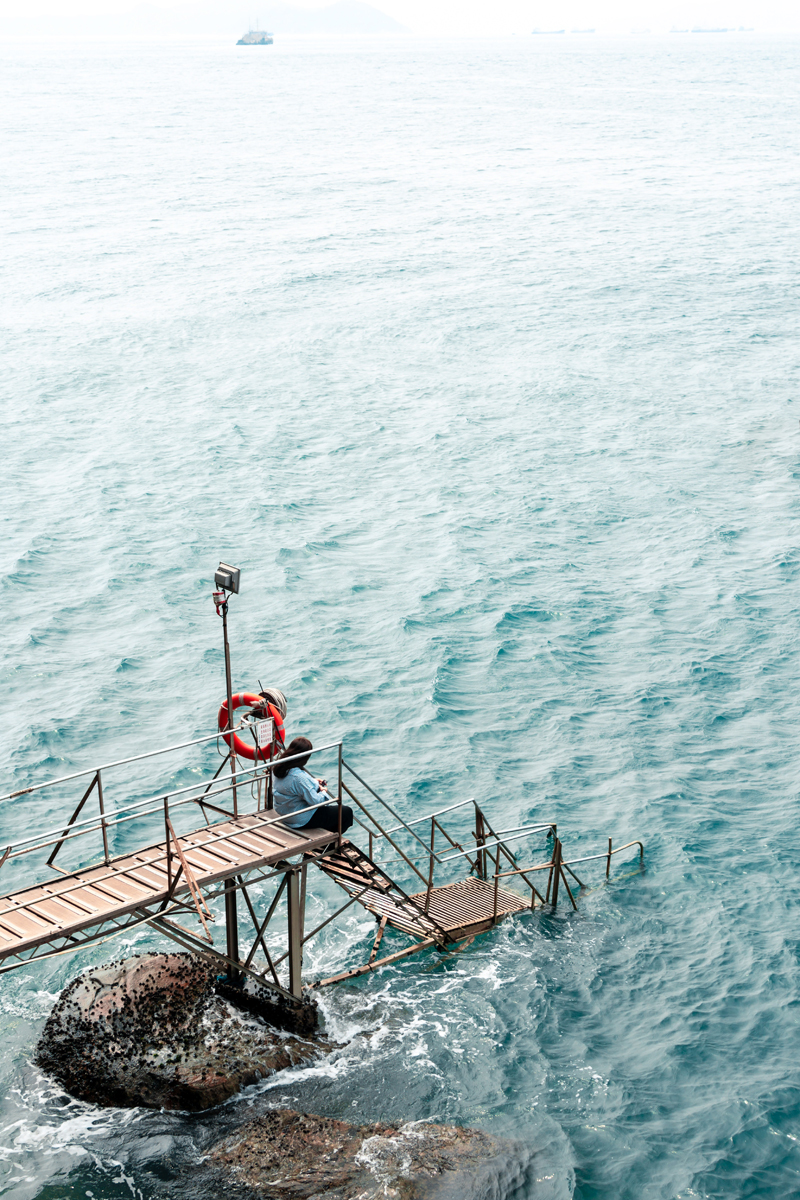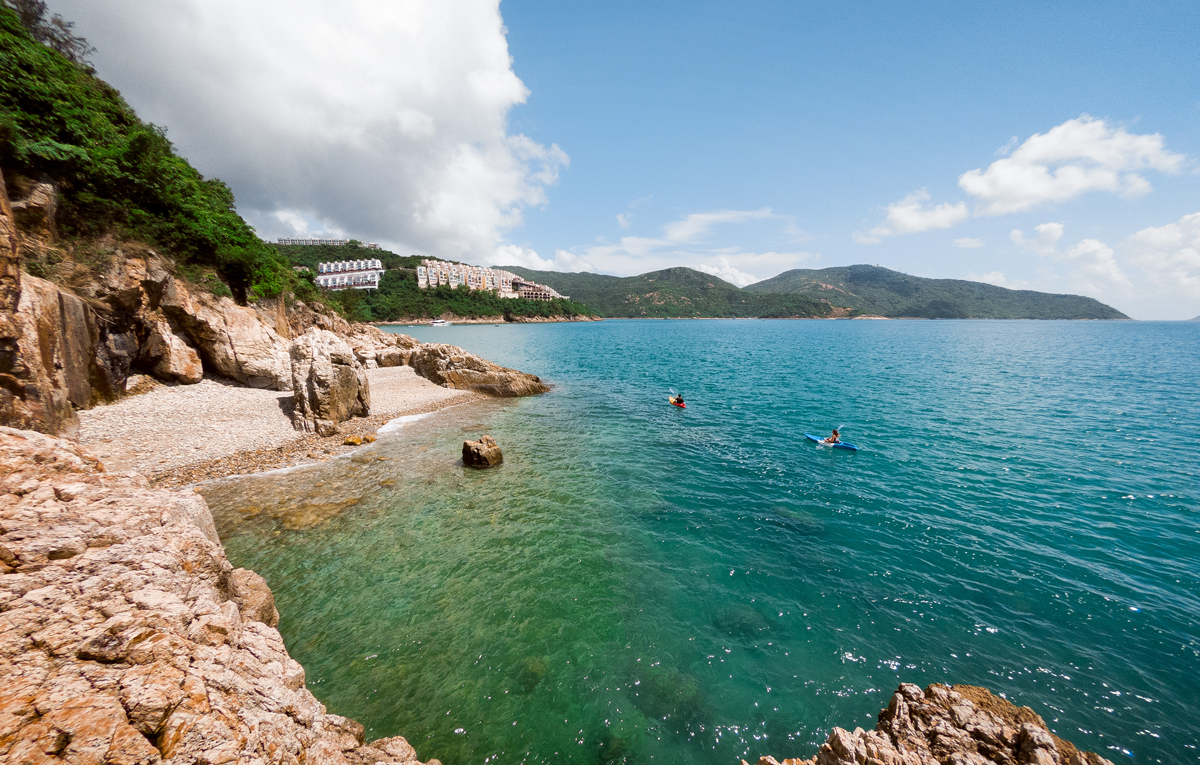 Hung Shing Yeh Beach
Hung Shing Yeh Beach is one of the most popular beaches and is located on Lamma Island. The sand is white and fine and the water is clear. In addition, the backdrop of the pristine mountains of Lamma Island is a great scenery. Changing rooms etc are available and there is a kiosk for refreshments.
Cheung Sha Beach
Cheung Sha Beach on Lantau Island is also called Long Coast Beach: For kilometers, the white sand stretches along the sea. The beach is divided into two halves (Upper and Lower Cheug Sha Beach): In one half there are still some restaurants and lifeguards and it is more popular with families. In the second half (about 10 minutes walk along the beach) it is much quieter and more peaceful, there are no more restaurants here, which keeps the crowds away. Best of all, the beach is really easy to get to by bus or cab.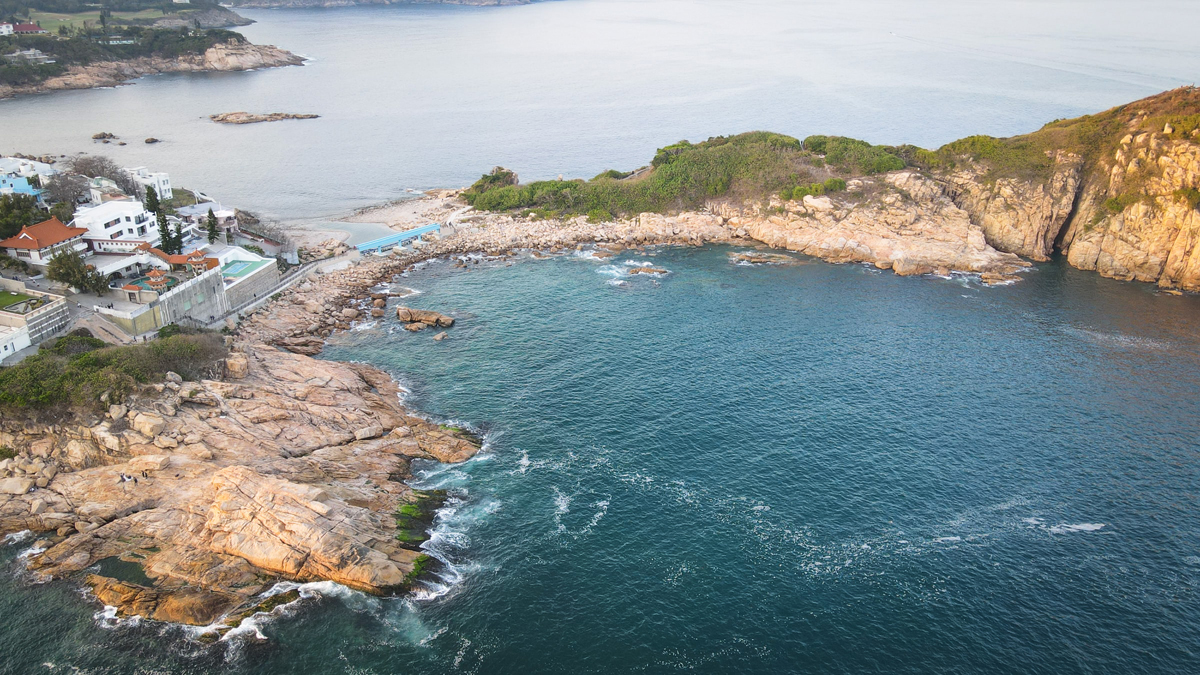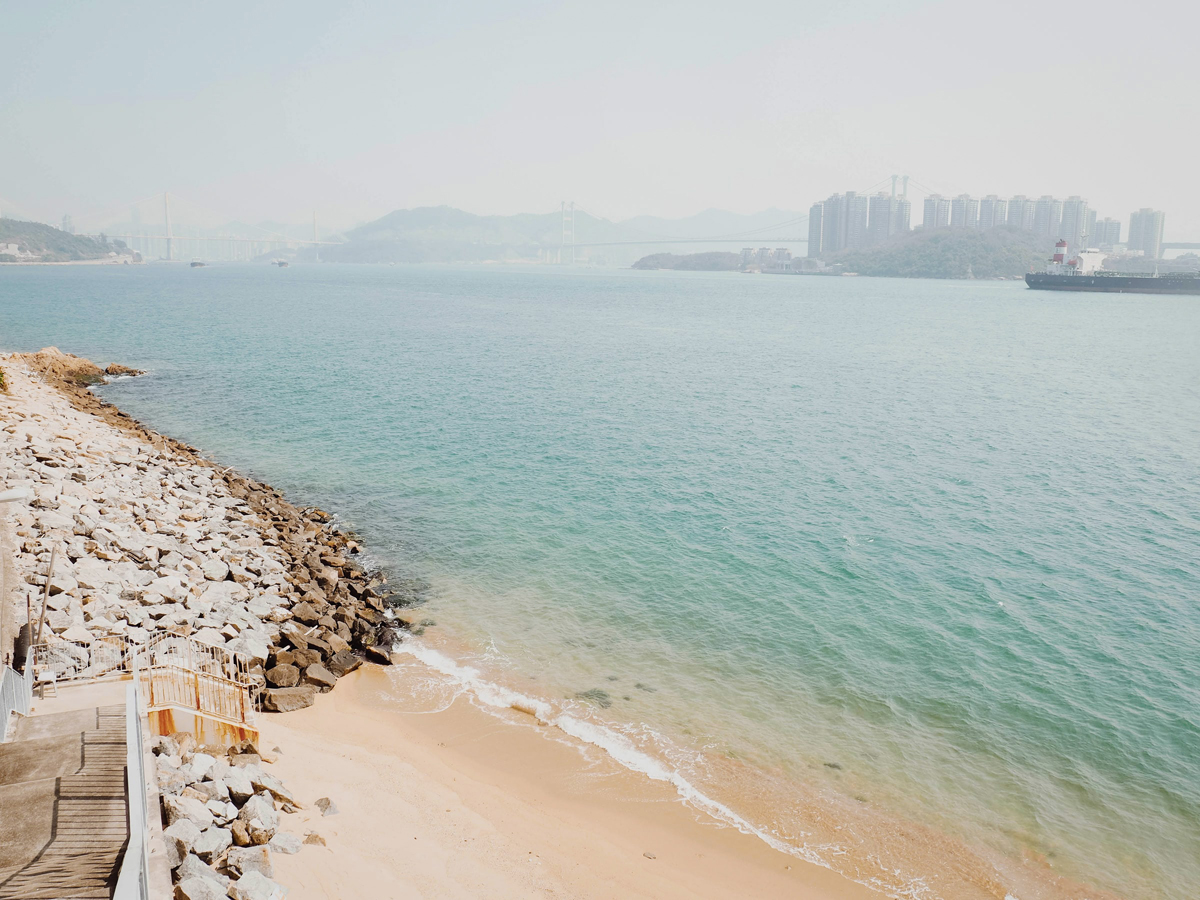 Silvermine Bay Beach
Silvermine Bay Beach is located on Lantau Island, there are few people and the beach is clean. You are a bit away from Hong Kong Island and the water quality is good. Since there is some space here, it is good to fly a kite or play ball on the beach. There are some restaurants in the area.