Breathtaking Landscapes and sights
Travel Hong Kong
Hong Kong thrives on contrasts. Around seven million inhabitants call the city home. In centuries-old districts, the contrasts between eastern customs and western lifestyle are deliberately lived and cultivated. Gigantic skyscrapers frame incense-filled temples, and futuristic shopping malls sit alongside bustling street markets. Just as diverse as Hong Kong's vibrant culture are its taste experiences. With more than 15,000 restaurants, the city has one of the highest restaurant densities in the world. But Hong Kong has another side to it - just minutes beyond the world-famous skyline, it turns green. About 40 percent of Hong Kong's land is protected.
The adventure starts here
Lantau Island
Lantau Island is not only Hong Kong's largest island after Hong Kong Island, but also, in a way, the antithesis of the lively high-rise atmosphere: vast, mountainous landscapes characterize the island, traditional fishing villages and even a Trappist monastery can be found here, where the vow of silence still applies today.
Amazing trail near Tai Shui
Ma On Shan
Ma On Shan Country Trail is a 3.9 kilometer moderately visited trail near Tai Shui Hang, Sha Tin, Hong Kong. It passes beautiful viewpoints and there are beautiful wildflowers and often wildlife to see. Due to the gradient and distance, the trail is suitable for all ability levels. This is an excellent place to hike and enjoy a nature excursion.
The first Lighthouse
Cape d´Aguilar
Cape D'Aguilar Lighthouse is the first and therefore the oldest lighthouse in Hong Kong. It is located on the headland Cape D'Aguilar
Beautiful beaches in Hong Kong
Beaches in Hong Kong
In Hong Kong, you are never far from the sea, and so there are also numerous beautiful beaches just a short bus ride away from the hectic center. If you want to cool off on a hot day or just need a little beach vacation, you have a free choice.
The most famous tourist attraction
Victoria Peak
The higher you are, the more you see. At Victoria Peak there are numerous viewpoints that you should not miss even if ´The Peak` is among the most famous tourist attractions of Hong Kong. It is best to visit them at different times of the day to view the city in different lighting conditions.
Example of hong kong's culture
Old Town Central
One of Hong Kong's oldest yet most dynamic districts, Old Town Central is typical of colorful and diverse Hong Kong. It encompasses Central and Sheung Wan with its narrow alleys, where centuries-old temples meet fashionable concept stores, authentic teahouses sit next to modern art galleries, a district that is at once old and new, regionally rooted yet internationally oriented.
Cultural district
Kowloon Art District
After an approximately 20-year realization phase, the new cultural district, an artificially created island in Hong Kong's harbor basin, gives voice and face to modern Hong Kong and its art scene on 40 hectares of land mass with spectacular architecture, parks and cultural facilities: The West Kowloon Cultural District is an area for local creatives of all genres and a magical place for art and culture lovers from all over the world.
Passing the old Hong Kong
Sham Shui Po, Ladies Market & Temple Street
The Sham Shui Po district is a living museum. It is the old Hong Kong as you imagine it from the Bruce Lee movies. Hong Kong as it was in the 50s, 60s, the flat Hong Kong.
Trail over Elephant Hill
Elephant Hill
The trail over Elephant Hill is easy, short and close to the city. If you are looking for an afternoon hiking adventure, this one might be for you!
Outdoor Paradise
UNESCO Global Geopark
Only a few kilometers from the glittering high-rise facades of Hong Kong Island, Hong Kong shows its most bizarre scenic side. Opened in 2009, the UNESCO Global Geopark covers 150 square kilometers and is located in the East and Northeast New Territories. It is composed of the Sai Kung Volcanic Rock Region and the Northeast New Territories Sedimentary Rock Region.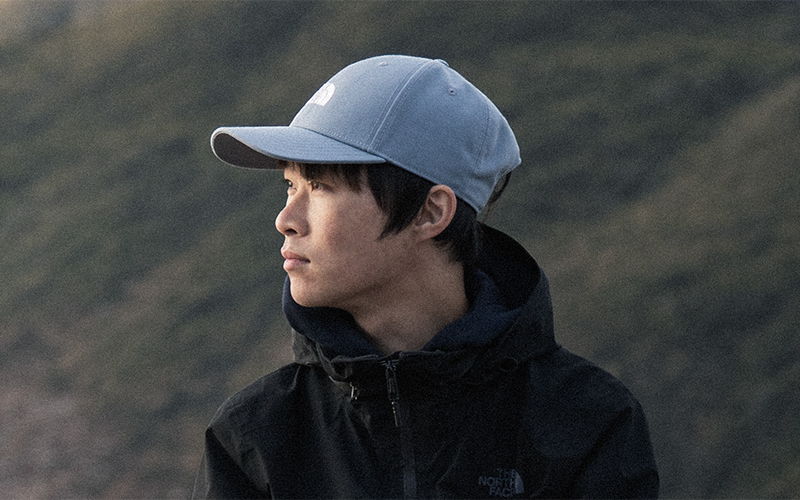 Kelvin Yuen
Contributor to the EPIC PLACES Hong Kong Tour Page
A big shoutout to Kelvin Yuen, Hong Kong based Photographer, Outdoor Enthusiast and Winner of International Landscape Photographer of the Year 2020 for sharing his work with us.
On his social media accounts you can find more hidden secrets around Hong Kong.
You may also like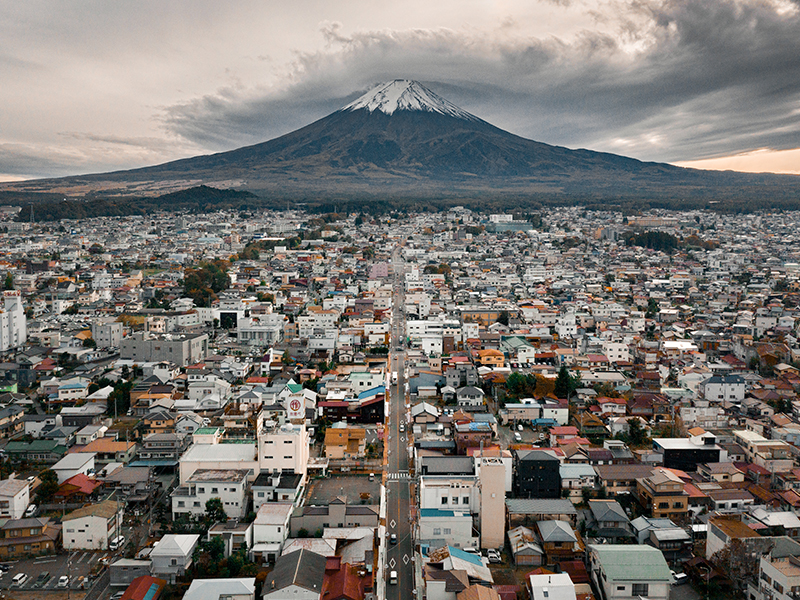 Culture Nature Entertainment
Travel Japan in summer
日本を探索する
Follow our production crew to Japan and discover the country in a unique way. In just two weeks, our creatives have explored a large part of the country and captured the most beautiful and impressive highlights for you. Unique pictures and videos were created, as well as a spectacular route. Get inspired for your next visit to Japan!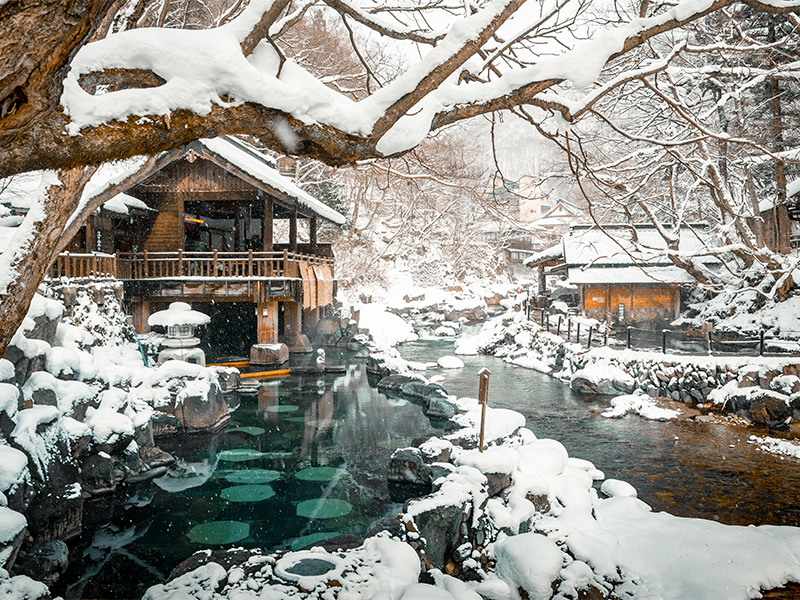 Culture Nature Sport
Travel Japan in winter
冬に日本を旅行する
Japan in winter is unlike any other snowy destination you might have experienced before. Be prepared to get overwhelmed by nature - either while skiing in deep, fresh powder or while enjoying the hot springs Takaragawa. Discover the traditional production of Japanese Nikka whiskey and experience the fascinating Japanese culture in Edo Wonderland. We'll show you the best route through snowy Japan.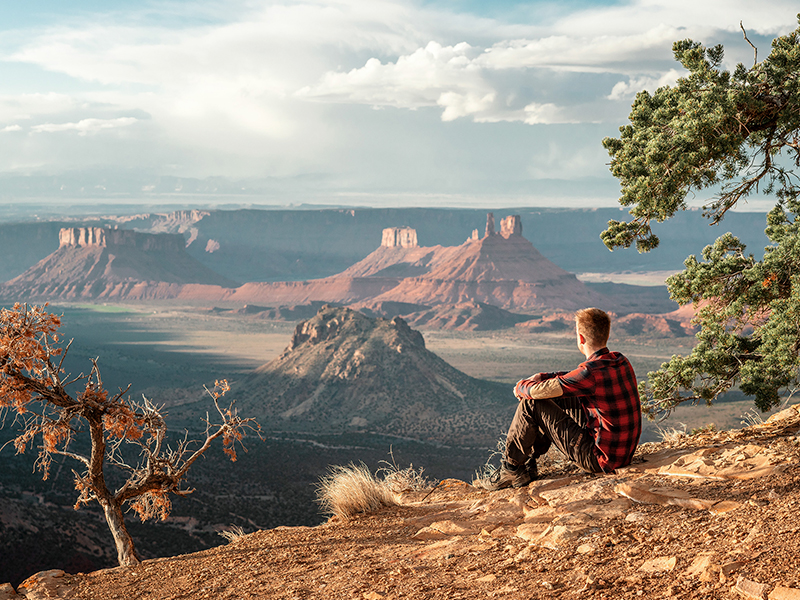 Nature
Travel Utah
The 'Mighty Five' and more...
Utah is blessed with some of the most dramatic landscapes that are sure to surprise you. Get inspired by our itinerary which led us from the highest snow-capped peaks to the deepest slot canyons and caverns. Utah's many national parks and a vast expanse of desert, canyons, rocky trails, and metropolitan cities that have a small-town feel will make you feel at home. Whether looking for a family vacation or solo trips, there are many reasons to visit Utah.