The 'Mighty Five' and more...
Travel Utah
Utah is blessed with some of the most dramatic landscapes that are sure to surprise you. Get inspired by our itinerary which led us from the highest snow-capped peaks to the deepest slot canyons and caverns. Utah's many national parks and a vast expanse of desert, canyons, rocky trails, and metropolitan cities that have a small-town feel will make you feel at home. Whether looking for a family vacation or solo trips, there are many reasons to visit Utah.
The adventure starts here
Las Vegas
More than 41 million people visit Las Vegas each year.
Las Vegas was rated one of the top 10 locations in the country for great food.
With its millions of lights, Las Vegas is considered the brightest spot on Earth.
Las Vegas is the first and last stop on this road trip. Trust us, this will be the last time you will see this many people at one place for the next few days. If you have never seen it before or like this vibrant city, enjoy a day here and explore the Las Vegas Strip when the sun sets, and the lights turn on before you start your Roadtrip towards some of the most remote places of the United States.
Amazing hikes and canyons
Zion National Park
Zion is more than just slot canyons and amazing hikes -- it also protects archeological sites.
The park has a Subway, but it's not a form of public transportation.
Zion has one of the largest freestanding arches in the world.
Utah's first national park should not be missed. The spectacular hikes around Zion Canyon attract many visitors every year. For the lesser-known state parks in the area (e.g. Snow Canyon, Gunlock Reservoir or Yant Flat) plan one or two extra days. Local operators in Springdale will also take you canyoneering in more remote canyons, such as Yankee Doodle Canyon.
A real gem along the scenic route
Red Canyon
Utah's 2,200 miles of scenic byways also connect many of The Mighty Five national parks, 43 state parks,
Scenic Byway 12 is simply one of America's most beautiful drives. You'll find it difficult not to stop at multiple points along the way
On the way to Bryce Canyon take the "Scenic Byway 12" which will lead you through Capitol Reef National Park and Red Canyon, which reaches its most beautiful coloring especially in the evening hours, but also early in the morning.
Unreal night skies
Bryce Canyon National Park
Bryce Canyon has some of the darkest night skies in the United States, and the stargazing is extraordinary on a clear night. Astronomy programs are sometimes offered.
The "hoodoo" formations that Bryce Canyon is famous for were formed chiefly by the repeated freezing and thawing of water.
Due to the remote location and orientation, this is THE PLACE for star gazing. Bryce Canyon is located relatively high up, which is why it is usually the coolest here and the snow stays relatively long in the spring. Plan accordingly.
67 sedimentary pipes
Kodachrome Basin State Park
Kodachrome Basin State Park has 55 campsites
There are also two bunkhouse cabins inside the state park for lodging, managed by the park
Kodachrome Basin State Park flies a bit under the radar. The park got its name from National Geographic when it was first photographed by their photographers that used a film of the same name. Numerous fossilized geysers can be found here in a small area and along beautiful hiking trails. The green trees and shrubs here contrast clearly with the red rock.
Goblins and Slot Canyons
Escalante & Goblin Valley
Wildlife here includes black bears, mountain lions, coyotes, mule deer, elk, kangaroo rats, bighorn sheep, a variety of snakes and lizards, and nearly 300 species of birds.
The Monument is also an outstanding biological resource, spanning five life-zones - from low-lying desert to coniferous forest.
Prepare for some remote adventures around the town of Escalante! While staying in cozy tiny houses you should explore Goblin Valley State Park and take the dusty road all the way to the picturesque slot canyons "Spooky" and "Peek-a-boo".
The name "Moab" comes from an ancient Biblical kingdom. The name "Utah" comes from the Ute language, meaning "people of the mountains".
The Green River and the Colorado River both flow through Canyonlands National Park. They have formed the Park's canyon mazes and plateaus,
Moab is a mountain biking mecca. Its Slickrock Bike Trail is one of the most technically challenging bike trails in the world.
The home of outdoors as we figured out. From unique landscapes to some of the most famous national parks in Utah, this place is a must on every road trip through the State.
You may also like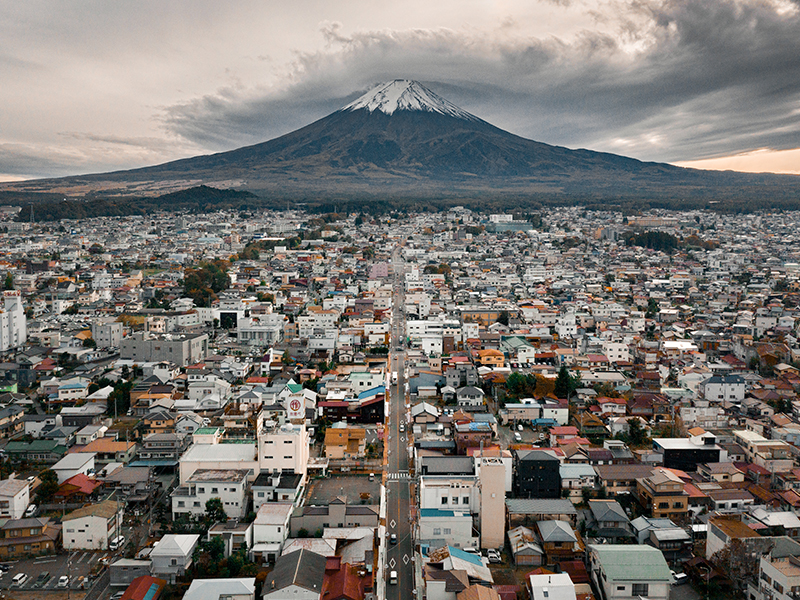 Culture Nature Entertainment
Travel Japan in summer
日本を探索する
Follow our production crew to Japan and discover the country in a unique way. In just two weeks, our creatives have explored a large part of the country and captured the most beautiful and impressive highlights for you. Unique pictures and videos were created, as well as a spectacular route. Get inspired for your next visit to Japan!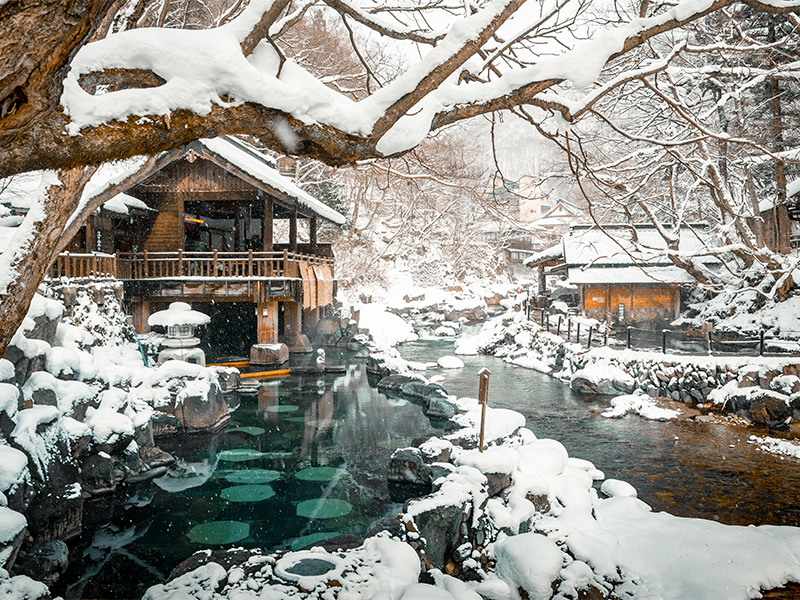 Culture Nature Sport
Travel Japan in winter
冬に日本を旅行する
Japan in winter is unlike any other snowy destination you might have experienced before. Be prepared to get overwhelmed by nature - either while skiing in deep, fresh powder or while enjoying the hot springs Takaragawa. Discover the traditional production of Japanese Nikka whiskey and experience the fascinating Japanese culture in Edo Wonderland. We'll show you the best route through snowy Japan.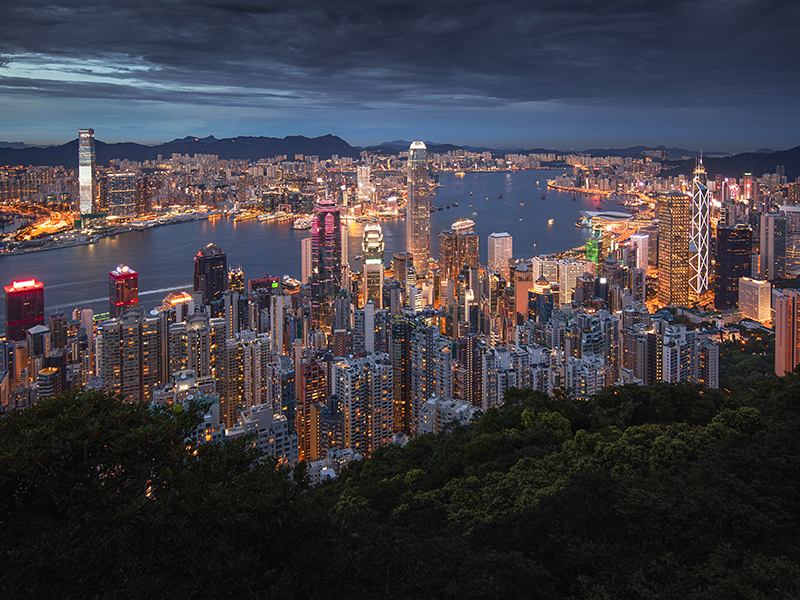 Attractions
Travel Hong Kong
Breathtaking Landscapes and sights
Hong Kong thrives on contrasts. Around seven million inhabitants call the city home. In centuries-old districts, the contrasts between eastern customs and western lifestyle are deliberately lived and cultivated. Gigantic skyscrapers frame incense-filled temples, and futuristic shopping malls sit alongside bustling street markets. Just as diverse as Hong Kong's vibrant culture are its taste experiences. With more than 15,000 restaurants, the city has one of the highest restaurant densities in the world. But Hong Kong has another side to it - just minutes beyond the world-famous skyline, it turns green. About 40 percent of Hong Kong's land is protected.