Moab's National Parks are like something out of a picture book
Just 5 miles north of Moab is Arches National Park, which has the highest concentration of natural sandstone arches in the world. One of the most famous (and most photographed) is the "Delicate Arch". The Windows area has four arches that can be easily climbed via hiking trails. The park also features massive sandstone ribs, precariously balanced large boulders, towering peaks and rock pinnacles that make their surroundings seem tiny.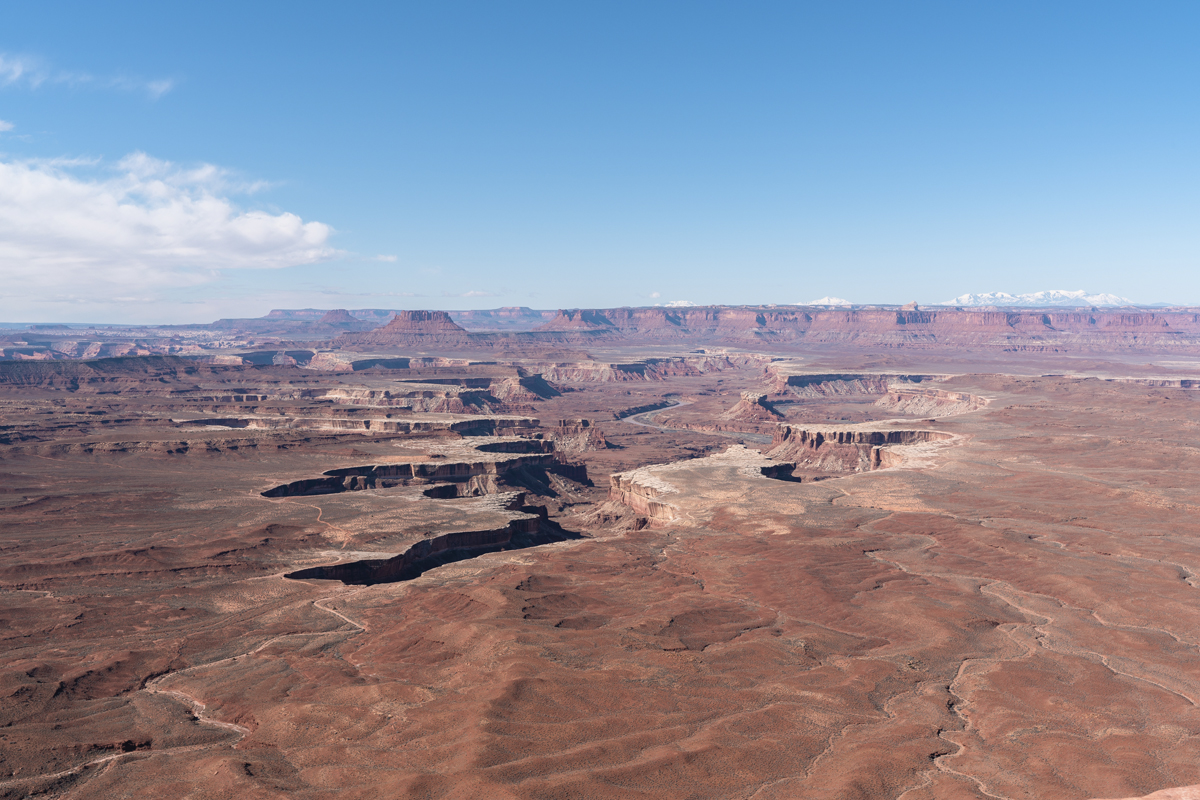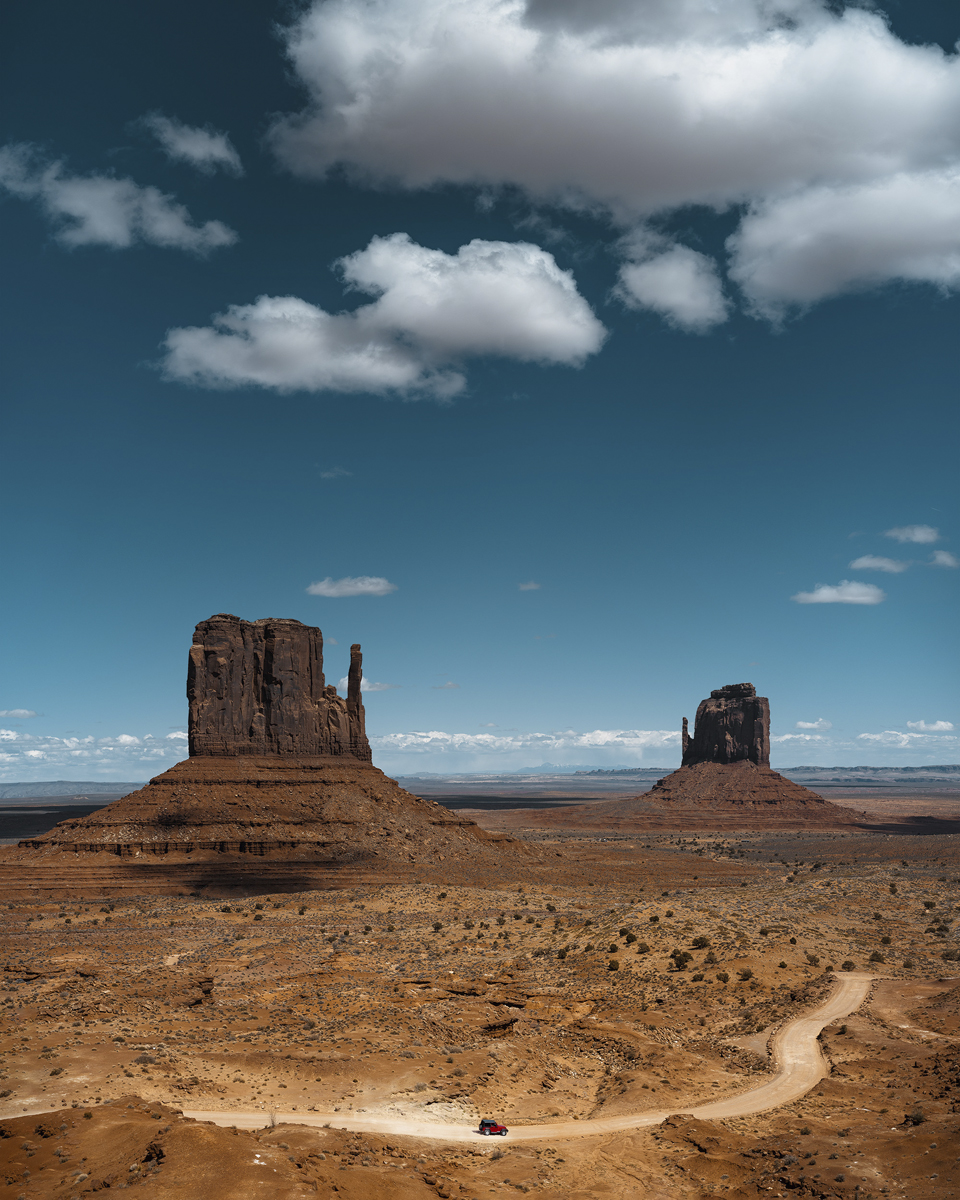 Island in the Sky
Less than an hour's drive from Moab is the plateau with the mythical-sounding name "Island in the Sky." This breathtaking area is part of Canyonlands National Park - the largest national park in Utah - which is also home to the sprawling rock arch Mesa Arch. Driving on the paved scenic road through the park's Island in the Sky section, you'll encounter several stops with spectacular views. In between, hiking trails and roads for vehicles with four-wheel drive branch off again and again, which are ideal for day trips or excursions lasting several days.
Hotels in Utah
Checking in at your hotel also means you checked-in into one of the most adventurous regions in Utah. in Arches National Park we experienced amazing, natural rock formations that were even more picturesque during the night time or early in the morning for sunrise. Canyonlands national park on the other side comes with landscapes that you could only imagine from Mars. Within the park, there are also sections that are some of the remote areas in all of the US.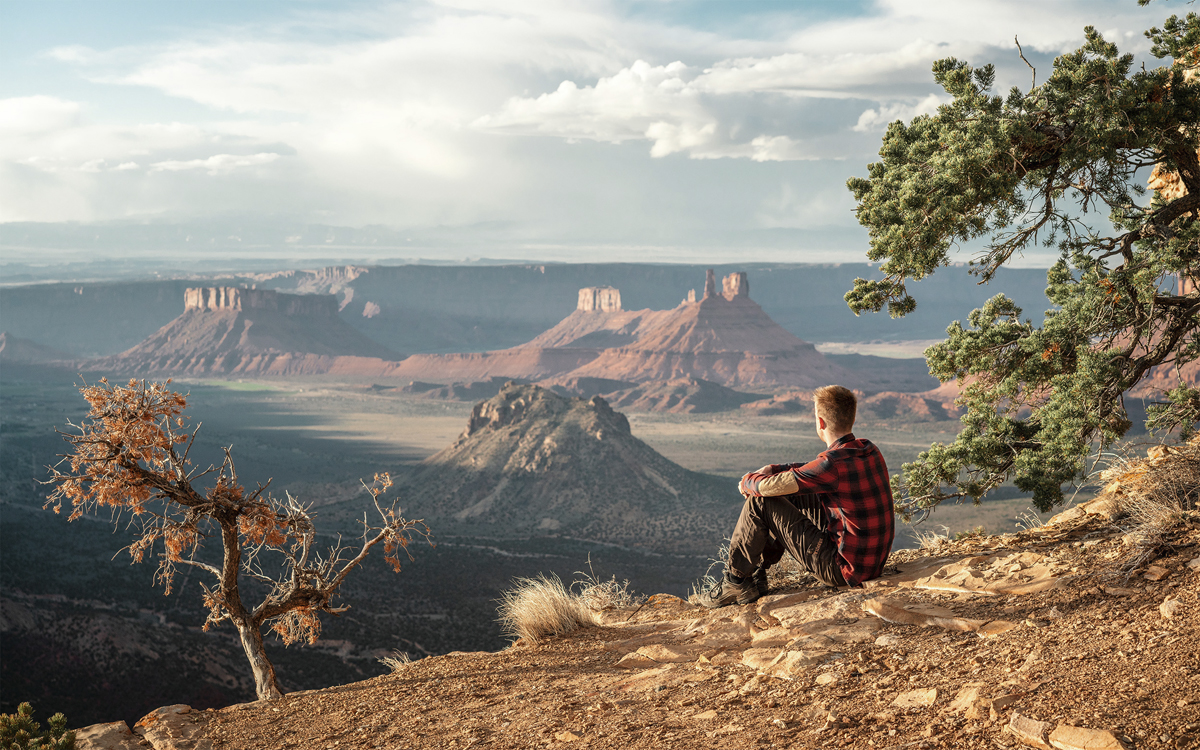 Versatile landscapes
Having such great experiences and landscapes within the Park borders does mean that Moab isn't equally beautiful outside of the parks. The Fisher towers, or the adventurous 4 x 4 trails, are just two examples of exciting activities that we experience while we were also able to operate our drones.
Story Highlight
Watch our Story highlights from Moab