Quick hike, stunning view
The route over Elephant, Tiger and Lion Hill is for everyone who wants to grasp a picturesque view over the city in solitude and without other people around. The short hike of only 15min from the road is not dangerous but a bit of bushwhacking is required.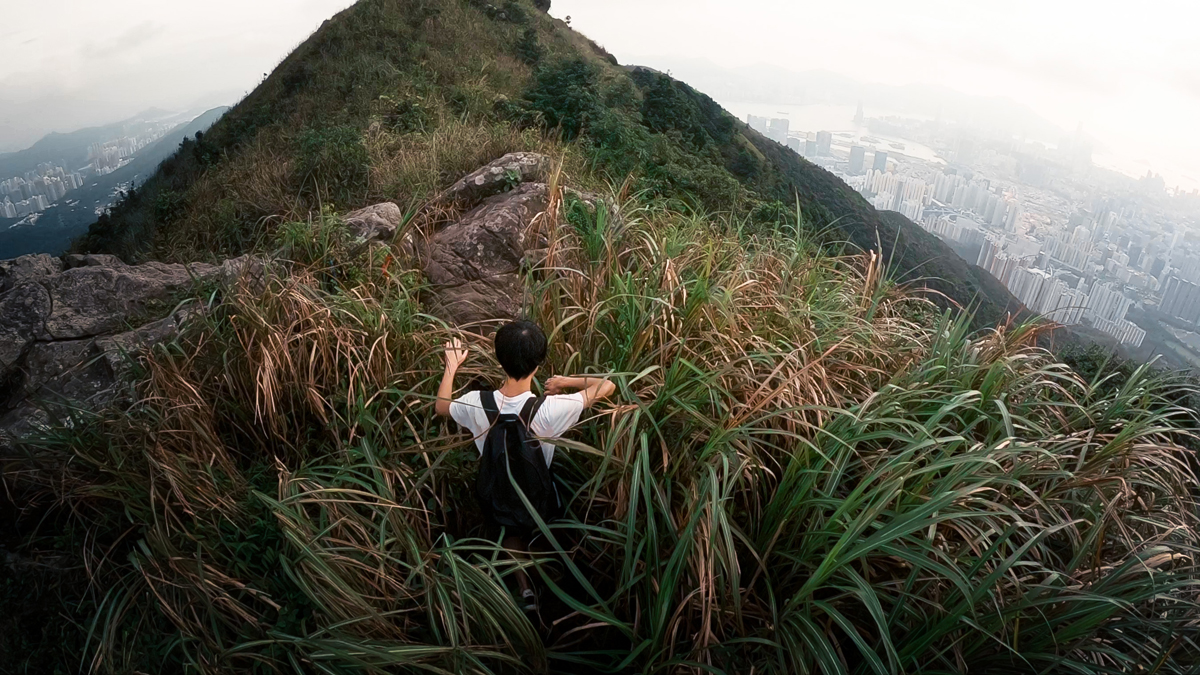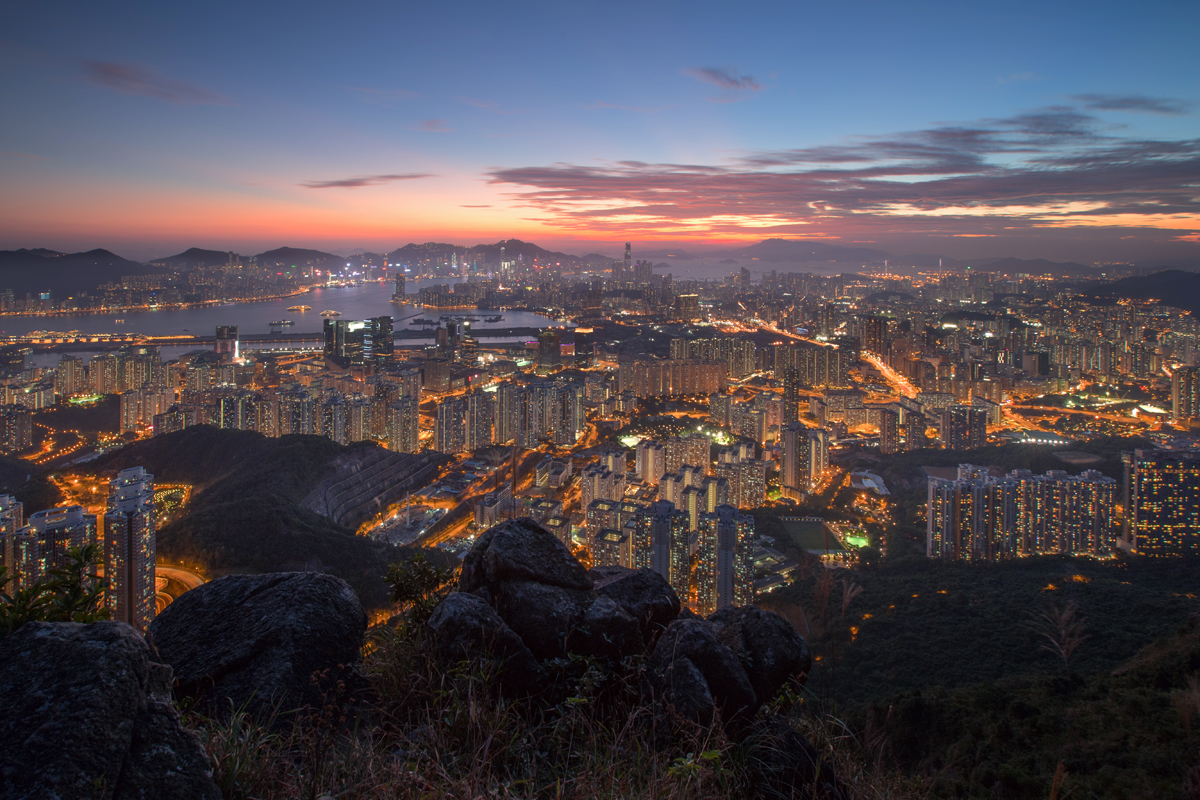 360° views
The trail along the ridge of Elephant Hill offers 360° views over the city and surrounding mountains such as Kowloon Peak. You can stop and return at any time or just keep going. We only hiked in for 15 minutes, took some photos and returned to the car on the path that we came. Definitely the quickest hike for a view like this!