A daytrip to Lantau Island
Lantau is an island of contrasts because on the one hand Disneyland Hong Kong attracts with its fun program and on the other hand you can also find quiet fishing villages and hiking trails. If you want to discover all facets of Lantau, you can definitely plan a day trip - or stay there right away: There have long been international hotels on the island.
Numerous trekking trails crisscross the island, some of which are quite challenging thanks to the mountainous landscape! Visitors are rewarded with magnificent views over the island - for example on Lantau Peak - and an idea of what Hong Kong may once have looked like before the first settlers settled here.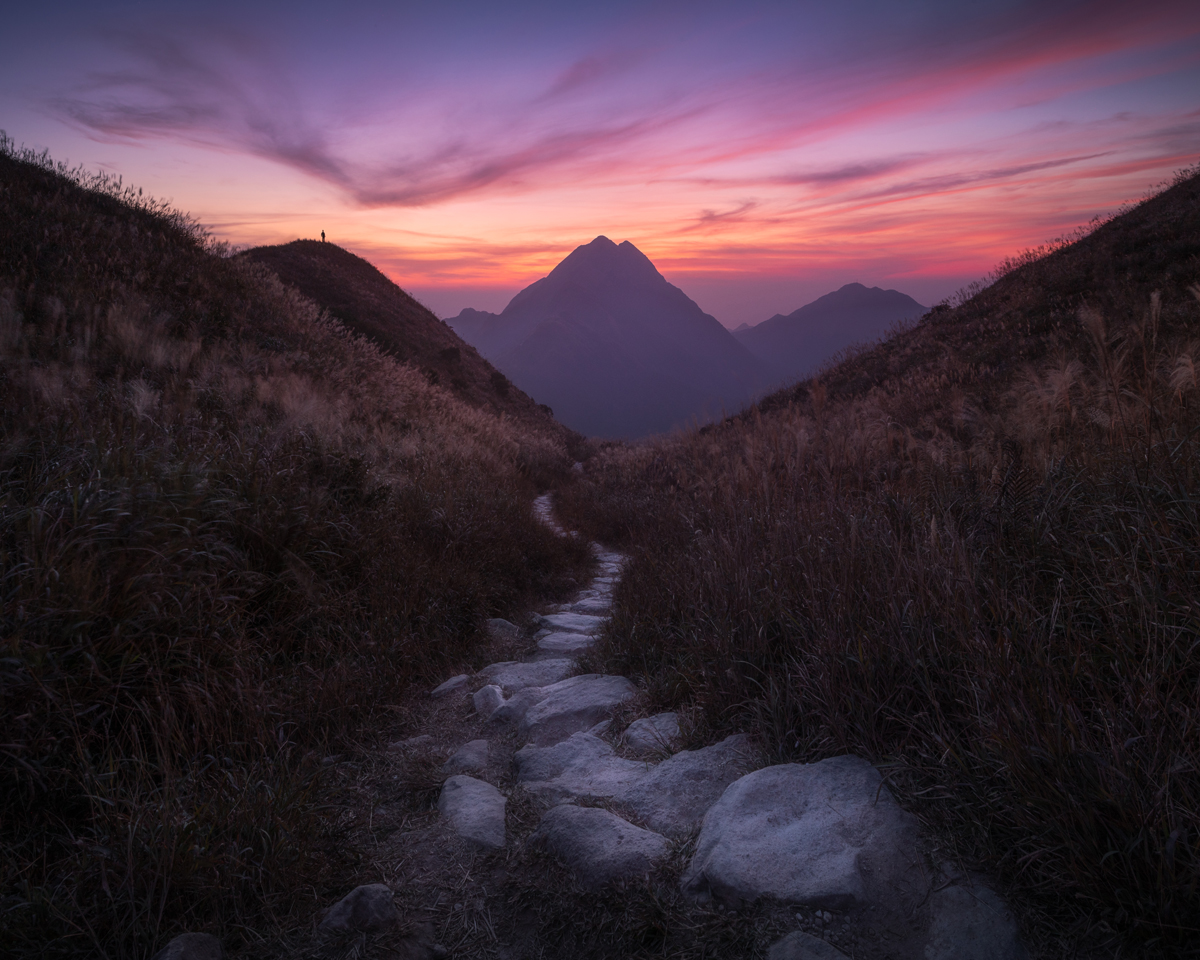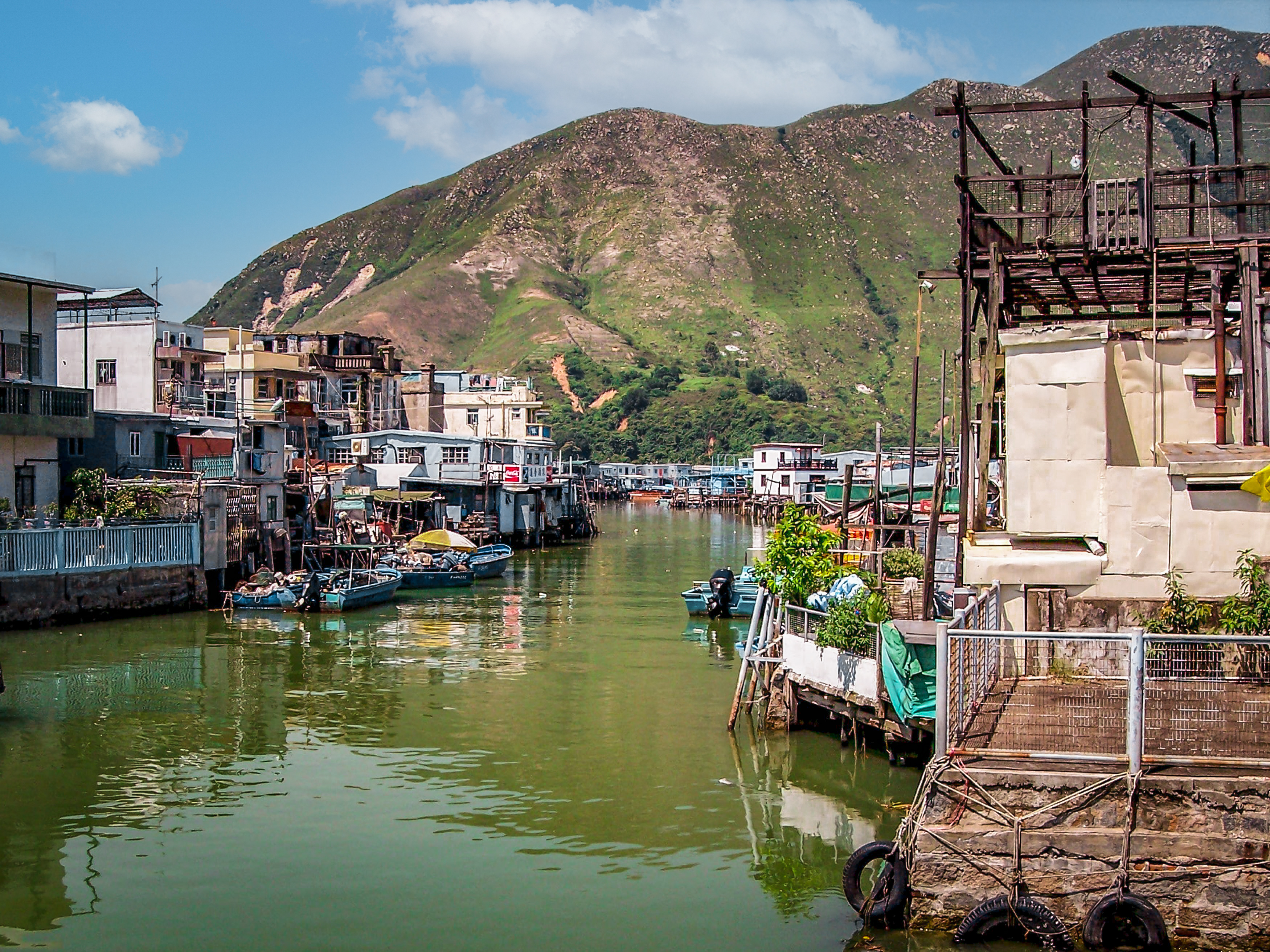 Great atmosphere in Tai O
Stilt houses, fish markets, and wooden jetties characterize the small village of Tai O on Lantau's west coast, which lies partly on the mainland and partly on a small island. To this day, many people here live on houseboats and from fishing. In addition to the old police station, which was once intended to protect against pirates (today it is home to the Heritage Hotel) and the two Daoist temples, it is above all the atmosphere in Tai O that attracts tourists and Hongkongers alike.
Ngong Ping 360 is not for the faint of heart: the 5.7 km-long cable car to the Great Buddha of Lantau floats up to 400 meters above Tung Chung Bay and offers a breathtaking view of the island. At the destination, not only the world's largest open-air bronze Buddha awaits, but also the themed village of Ngong Ping - and the vegetarian temple cuisine of Po Lin Monastery.