Taveling back in time
Discovering Old Town Central is a bit like traveling back in time. The history of modern Hong Kong began in this district, which includes Central and Sheung Wan. Even today, more than 170 years after the British settled at Possession Point, the district is marked by cobblestone alleys, historic buildings, traditional temples and other exciting sights that bear witness to the history of the neighborhood and its importance to cosmopolitan Hong Kong as we know it today.
Old Town Central is a vibrant neighborhood whose creativity is everywhere. Seemingly at every turn, art awaits in many forms: From experimental theater performances in a converted warehouse to world-class art exhibitions and offbeat graffiti on the walls of the old alleys.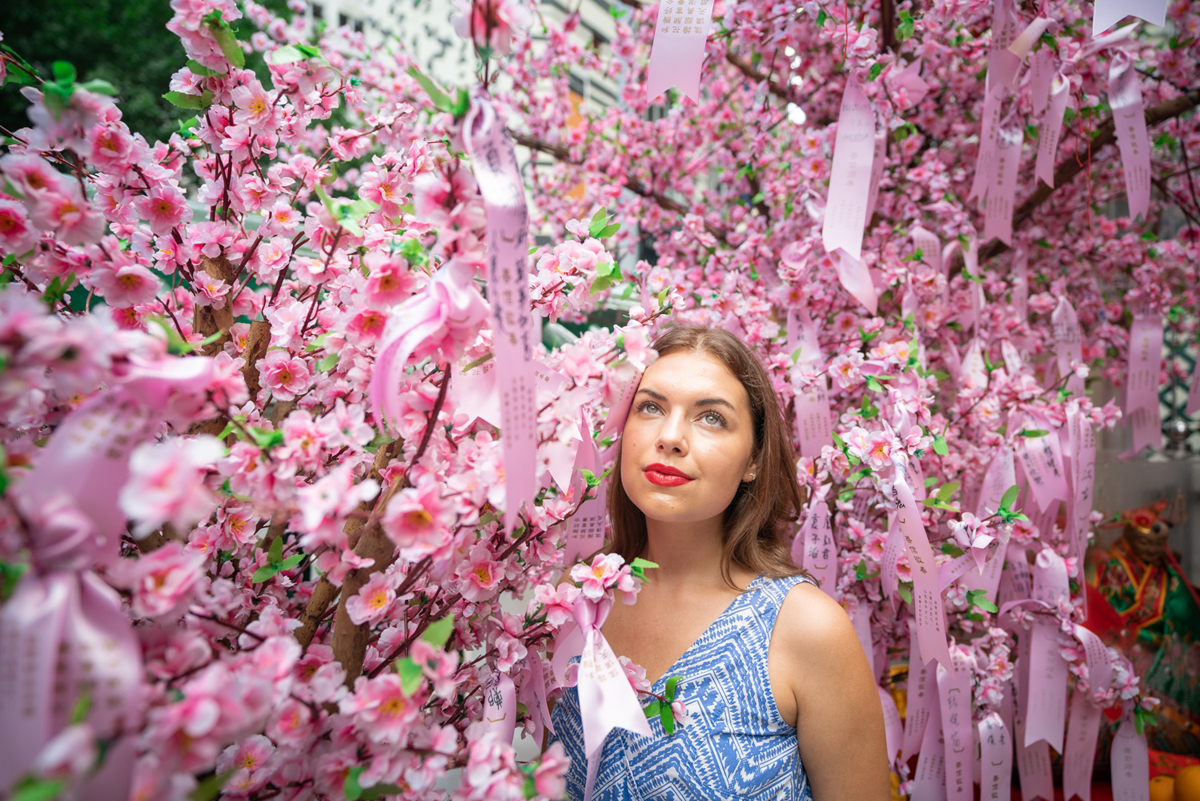 Highlights at Old Town Central
Firmly rooted in history yet brimming with stylish boutiques and stores, this part of Hong Kong is also the ideal place to browse for offbeat souvenirs and memorabilia. Whether it's at the market, antique store or one of the concept stores, there are plenty of treasures to discover in this neighborhood.
Old Town Central is also a true gourmet's paradise. In the variety of spices and cuisines, there is guaranteed to be something for every taste: traditional, such as the dim sum dumplings or the pastry pieces of the small stalls that have been spoiling the residents for ages, but also modern creations can be found here. After all, Hong Kong is a multicultural trendsetter metropolis with Michelin award-winning restaurants, innovative fusion cuisine and cocktail bars that are among the best in the world.
10 stops you shouldn't miss
If you are deciding to strawl through this vibrant neighborhood, here are 10 Stops you shouldn't miss on your tour (Klick for Google Maps Location)