Japanese cuisine
This city in the far west attracts mainly by the famous street food stalls. Here you can not only perceive a special kind of Japanese cuisine but also get closer to the locals with a cold beer at the warm grill. Thus, a single evening meal can well become an experience full of entertainment for several hours.
One night at Hotel Ohana
If you want to have it really traditional and true to style, you should urgently stop at the Hotel Ohana and spend at least one night there. Not only could the rooms hardly be more Japanese, but you should also definitely take a small tour of the entire house, including the garden, in order to fully appreciate the charm of the interior.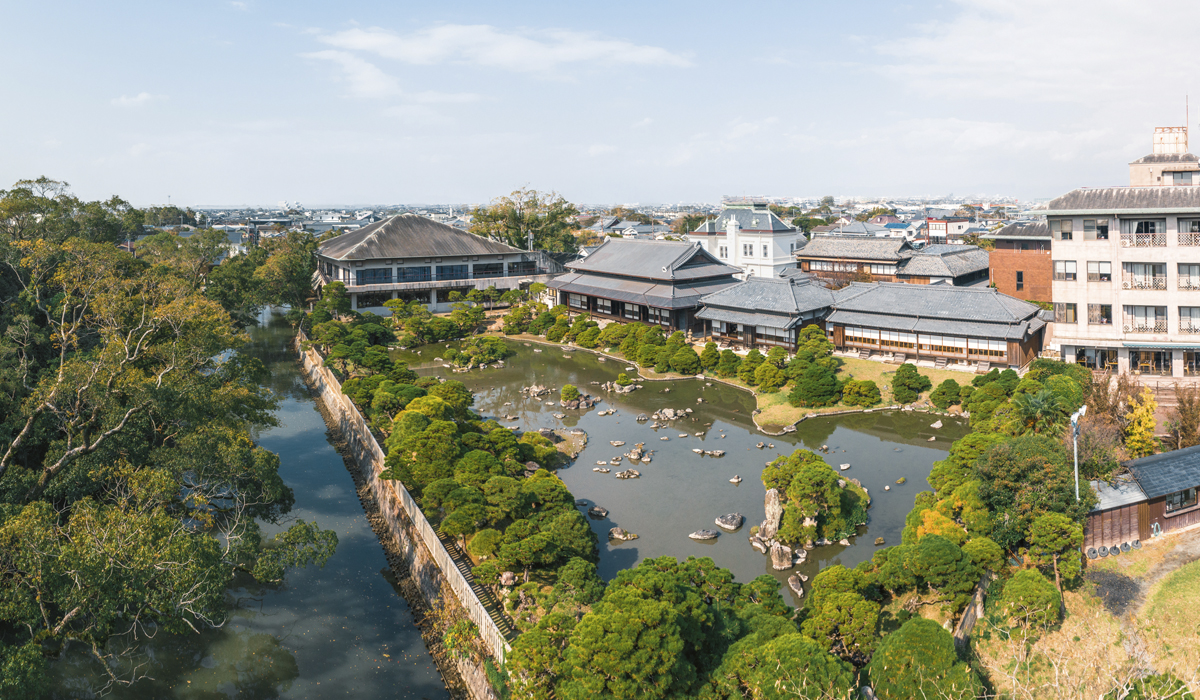 Story Highlight
Watch our Story highlights from Bakers Lodge