The Las Vegas of video games
On our last visit to Japan, we visited the Akihabara district for just a single day. It is known for its thematic presence from the field of video games, comics and cartoon series. Walking through the streets, it sometimes seems like an artificial world, like a Disneyland made of Japanese manga characters. Here is located one arcade after another, for which Japan is also so famous. There is still a real scene here that surrounds these so-called arcade halls, which boast interactive games of every kind. The Las Vegas of video games. Whether you are interested in the digital entertainment industry or not, wandering through the aisles of such an arcade hall and watching the hustle and bustle, the many young people who lose themselves here in the video games, compete and increase their skill in it with ambition, is an incredibly unique socio-culture of Japan and Tokyo.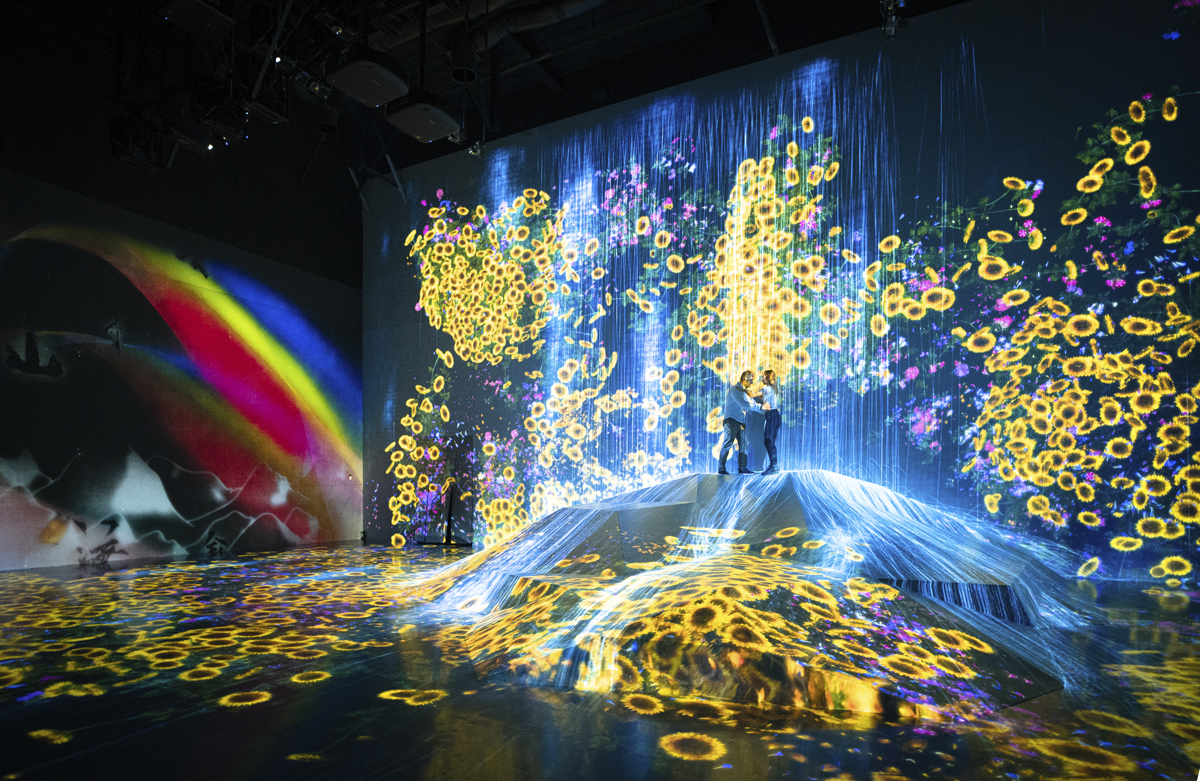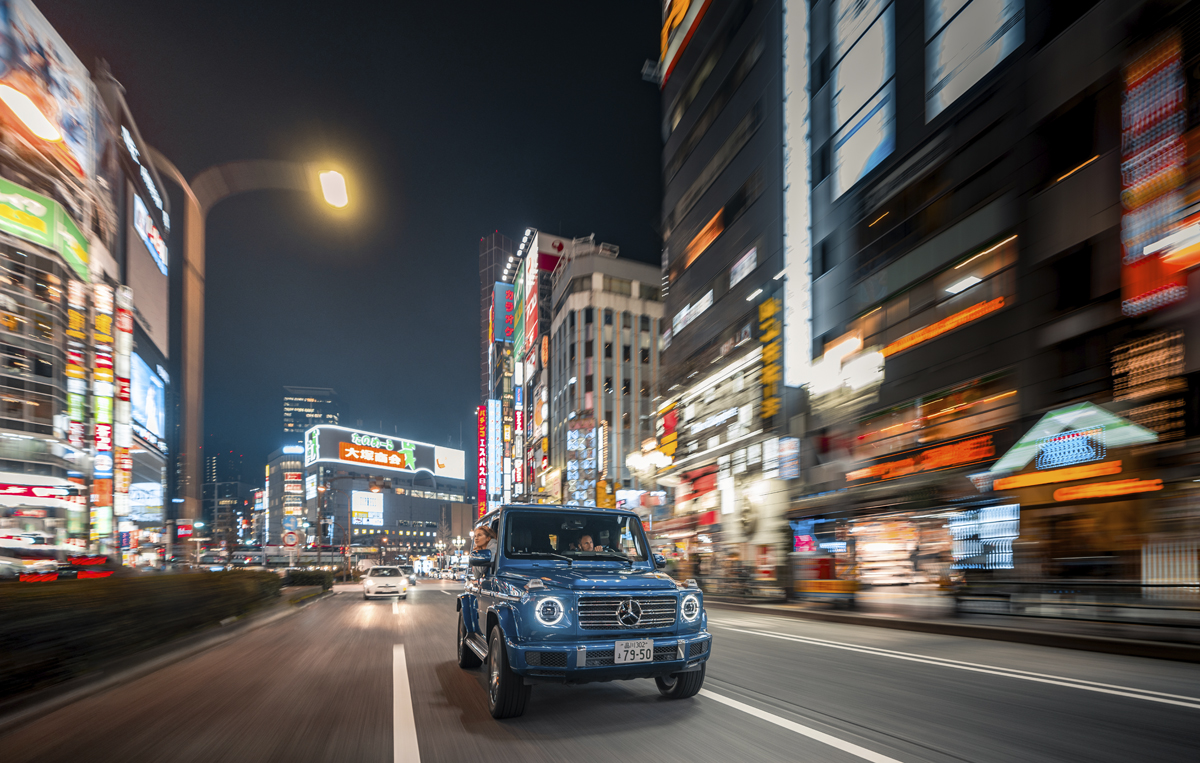 A trip to Japan or a Tokyo city break
Outside, you walk past dressed-up people in front of stores, mostly young girls representing a famous manga character, who want to draw people's attention to new products. Here and there, long lines form in front of the stores because some computer game is being released or a video game star is handing out autographs. We stayed in this part of town for three days to experience the hustle and bustle, to get lost in the arcade halls and to get closer to the socio-culture of the young Japanese. Only in this part of the world, just behind one of the largest video arcades, with a whole 8 floors of machines and young people playing, you can find a large Buddhist temple. It is a worthy end to a trip to Japan or a Tokyo city break and offers deeper insights into Japan today.
Story Highlight
Watch our story highlights from Tokyo Akihabara