Traditional Japan theme park
Admittedly, our team was not in too good a mood and hopeful on the way to this point of the day. Ambitious filming to show traditional Japan and then in a theme park called Ed Wonderland? Is this a cartoon nursery? By train, within just an hour, you are at the gates of this walk-through, hands-on museum that takes you back to the Edo period right at the start. As soon as you cross the borders, all employees of this attraction meet you in costumes from that time with the matching hairstyles. This is presented with such a naturalness and consistency that you do not get the impression of a spectacle and soon wonder if they are people who still live out this tradition? Just beyond the gates and after a short information, one is also already surrounded by buildings from the Edo period. Small souvenir stores, restaurants, and art dealers. In between, samurais wander around, geishas with their white faces and gorgeous kimonos, and even the odd ninja warrior.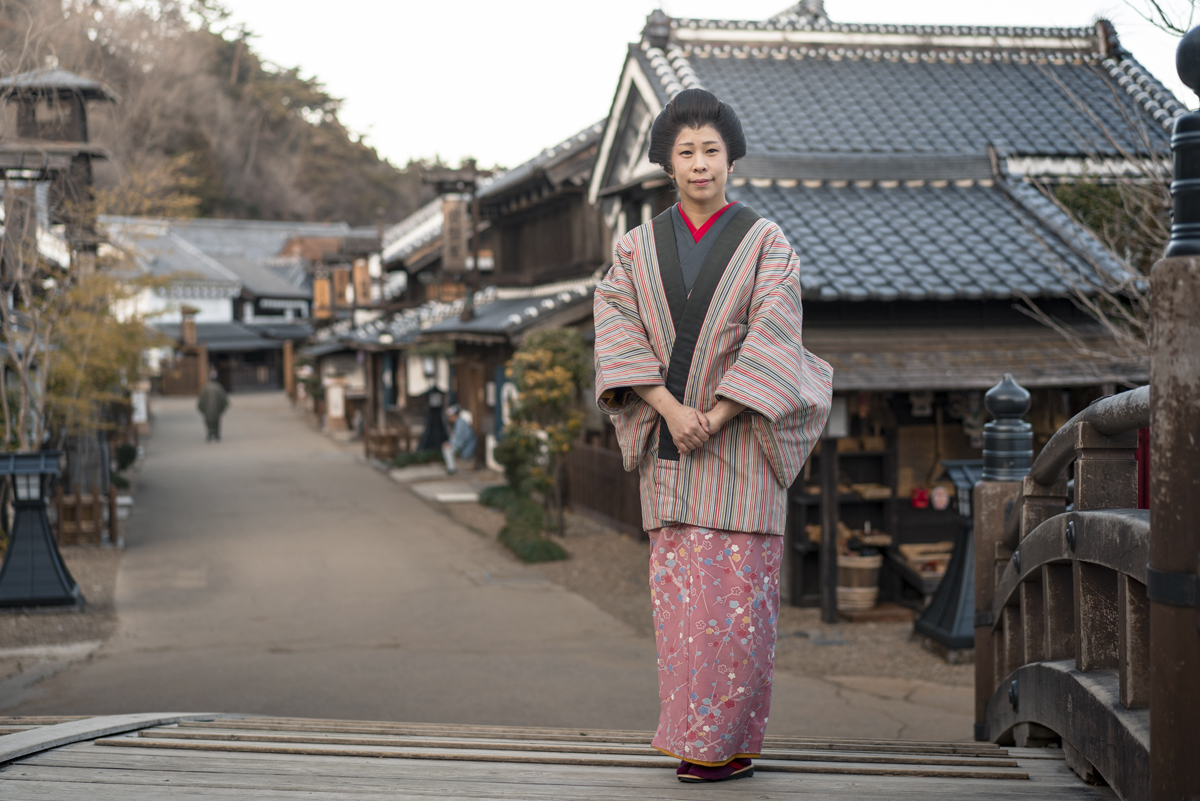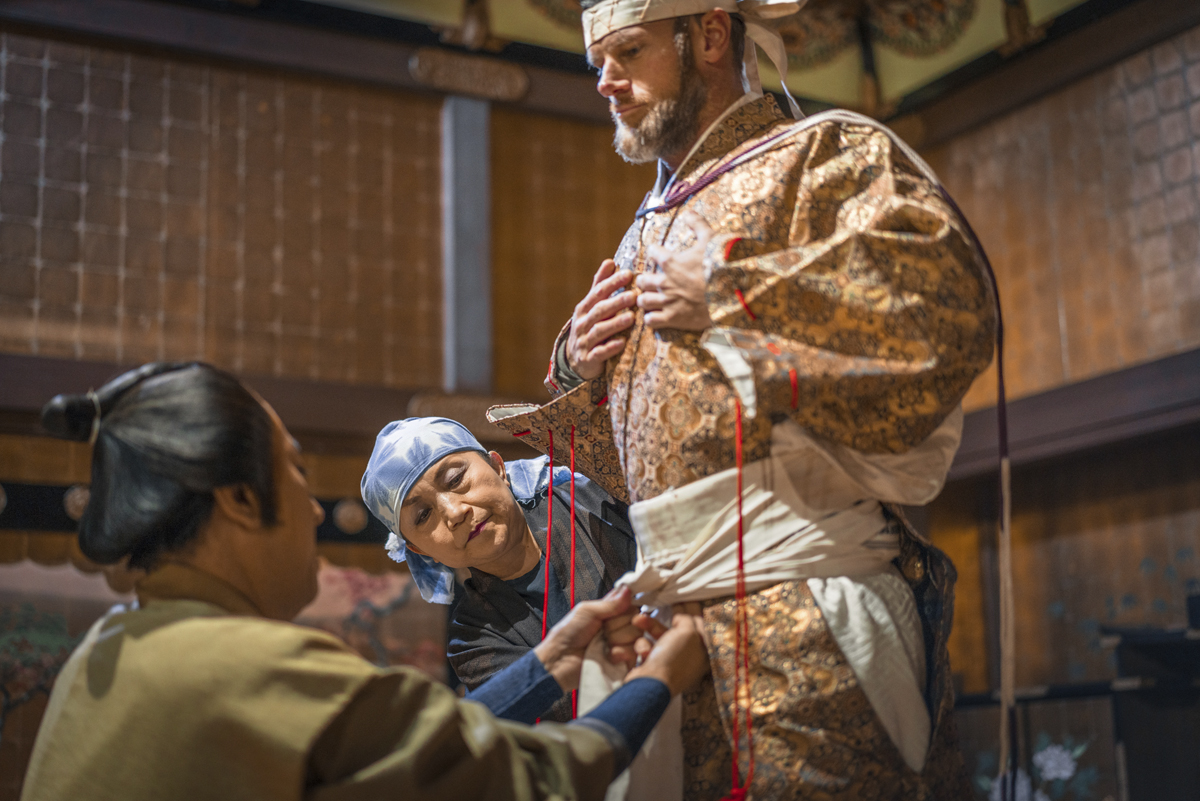 The story of the samurai armor
Beyond the display, however, there is much more to experience in this journey through time. One of our first highlights was being dressed in samurai armor. Movie fans will most likely know this multi-step and traditionally charged act from the film Last Samurai, where Tom Cruise was dressed for the final battle for minutes in the movie and possibly hours in the real thing. The impression proved to be correct, as it took a full 60 minutes before our warrior was finally ready for the photo shoot in full battle gear. By then there were more than 6 layers of clothing to put on, which were carefully and expertly applied by three people. Fortunately, the model was strongly built for this because the suit weighs more than 20 kilograms.
A recommendation for young and old
Later we were taught samurai sword fighting by real sword masters and archery, even on horse dummies. So here you not only get all the information about the legendary warrior people who shaped Japan so much over a long period of time, but you become one yourself. At the same time, the style never leaves the border of playfulness and preserves the traditions in honor. So, it happened that we left the village only at sunset and after the actual closing times, capturing the "inhabitants" on photos and videos and flying our drones until the last second. A recommendation for young and old and for anyone who wants to learn a little more about Japan. After that you should then definitely put the movie Last Samurai on your list for the next movie night at home....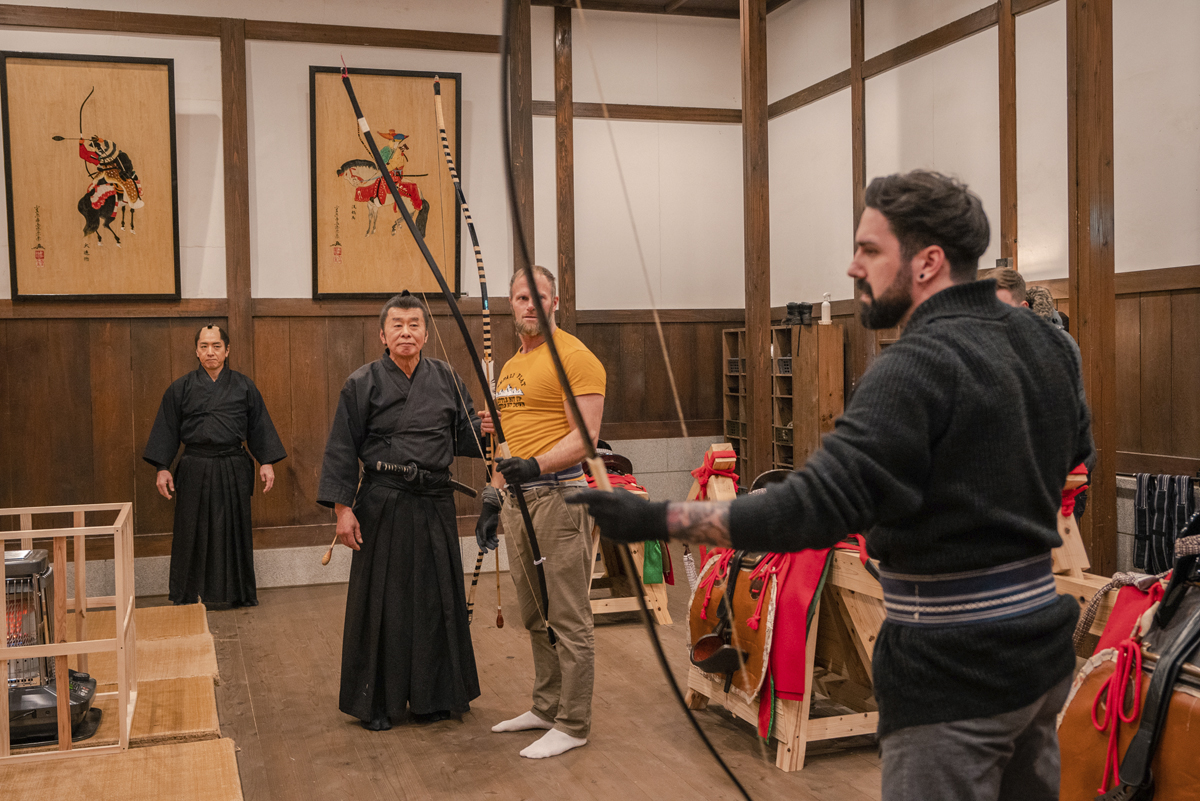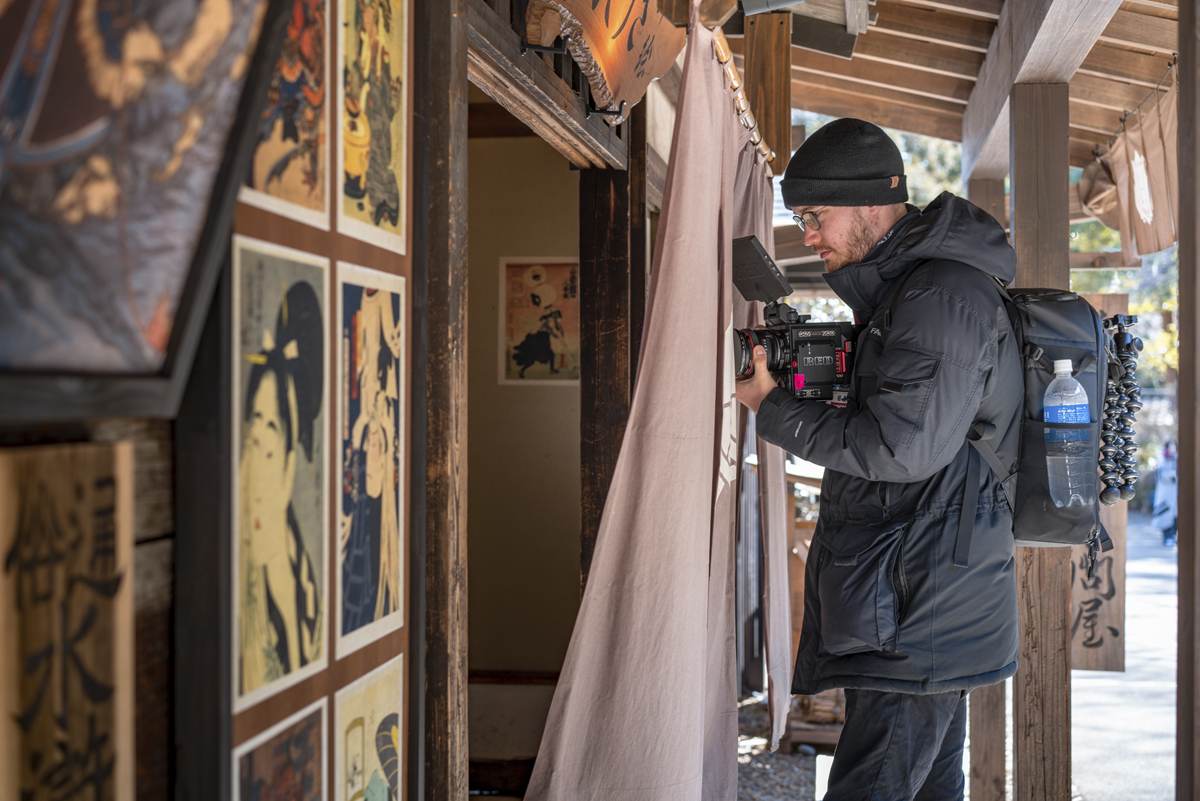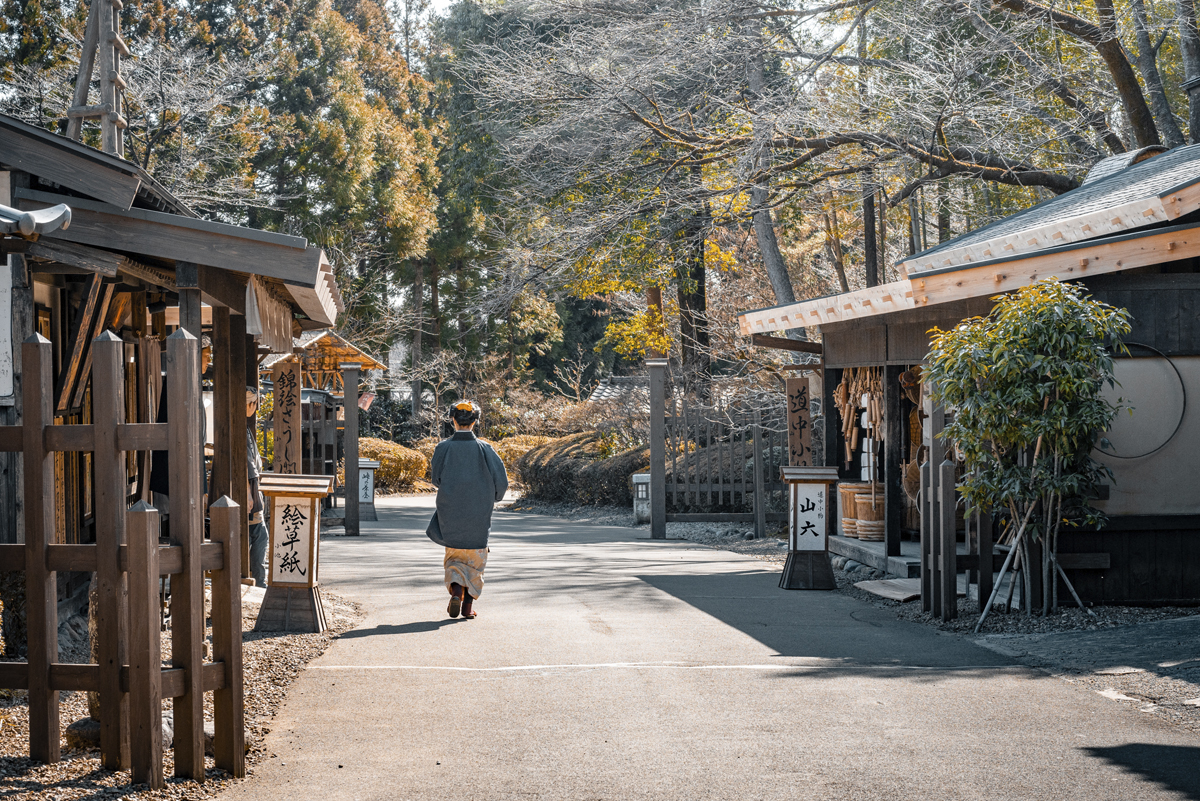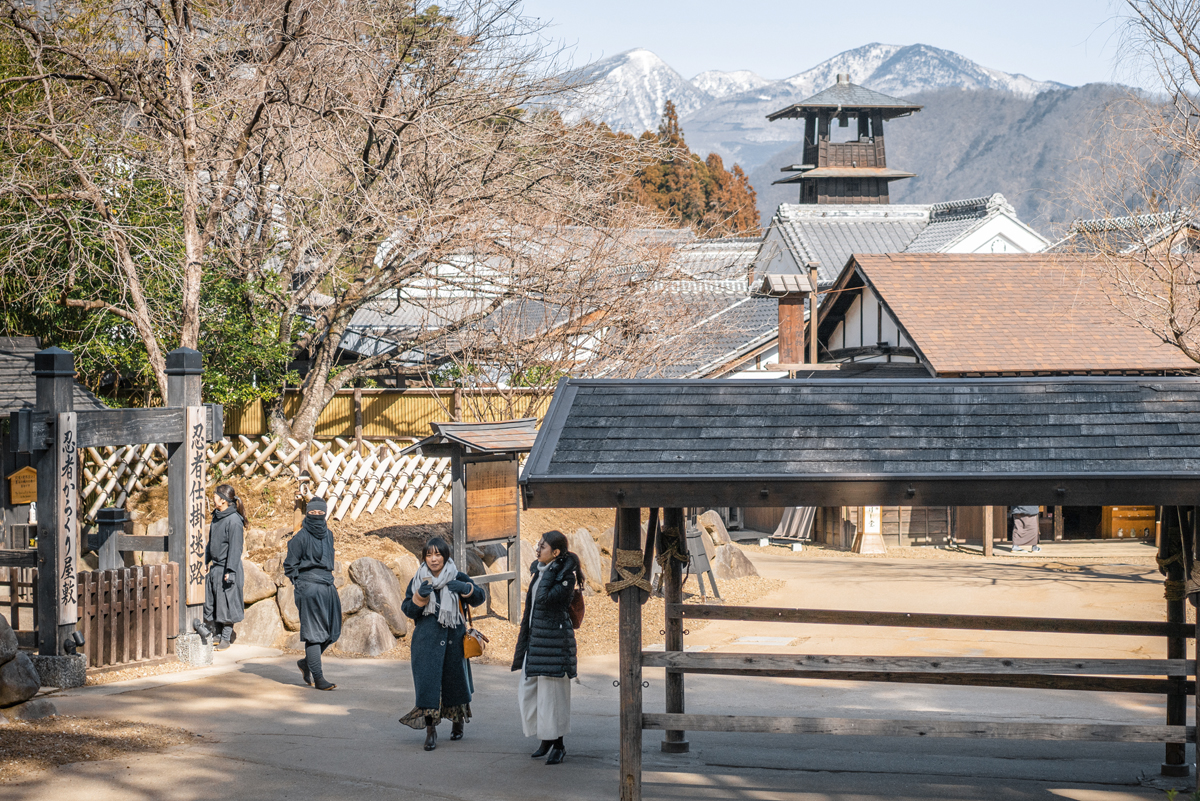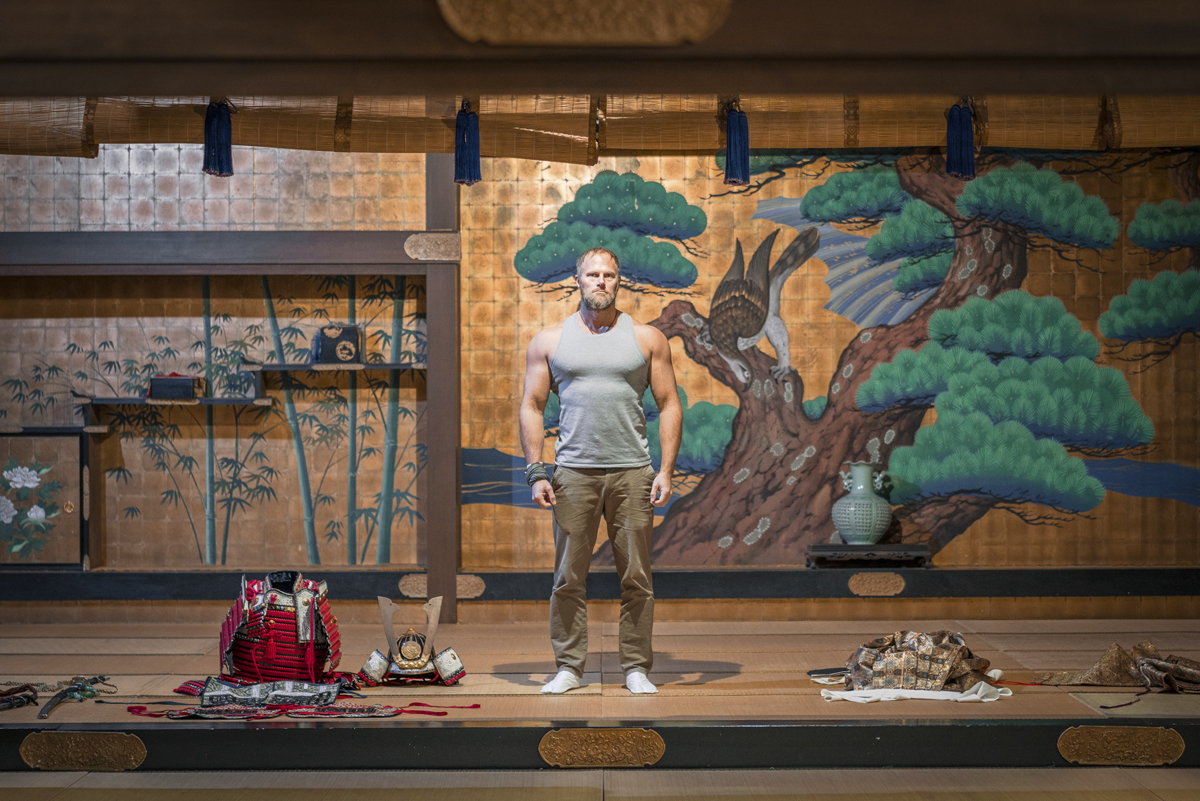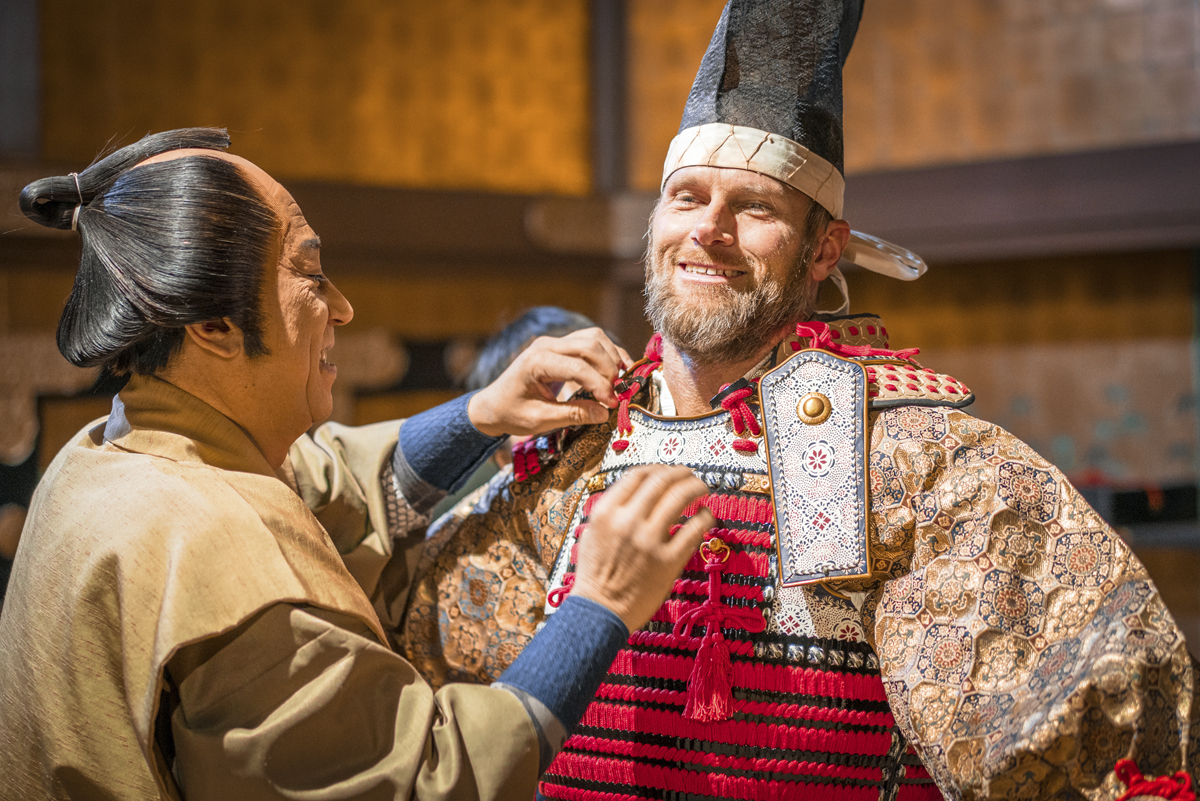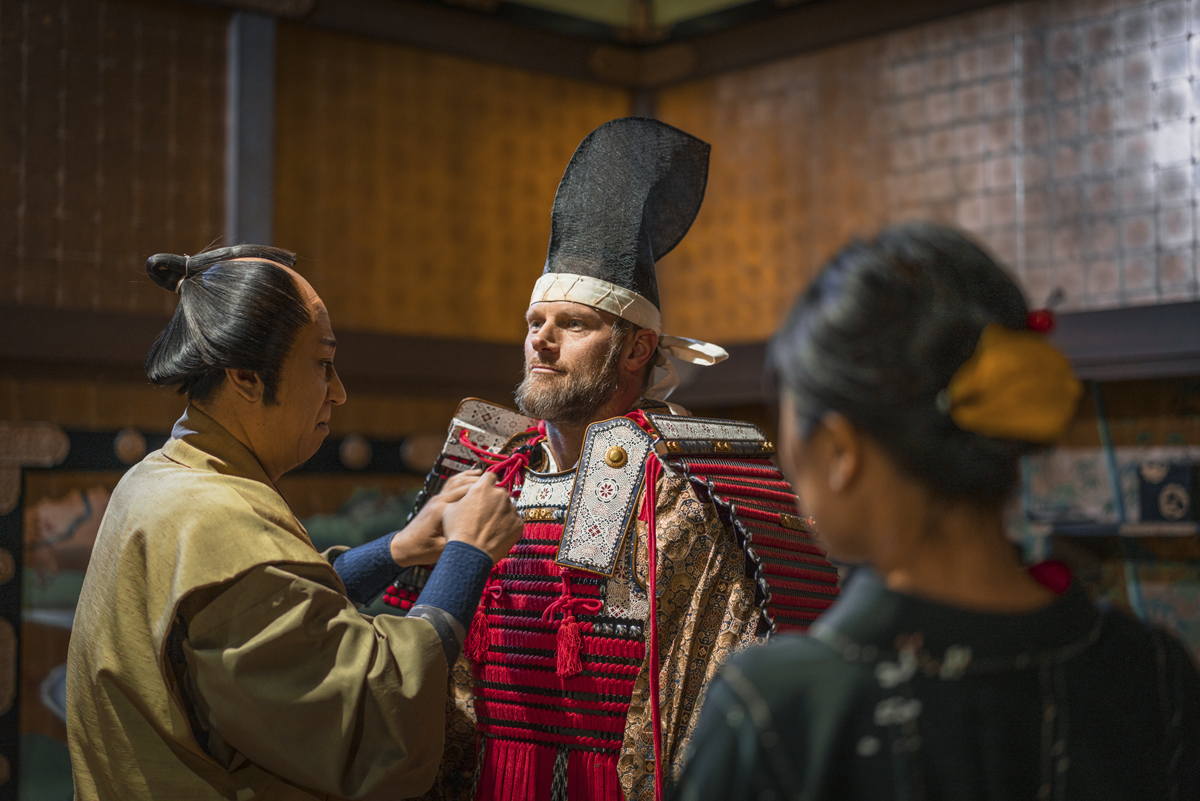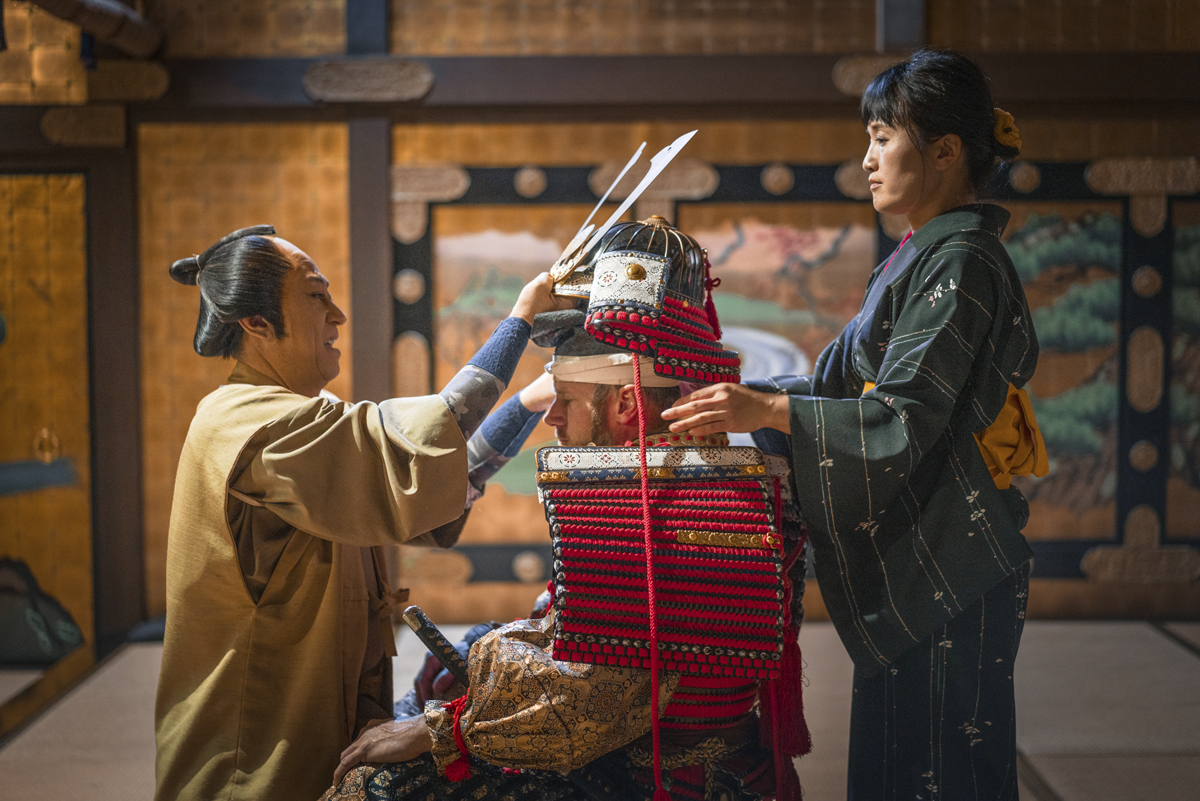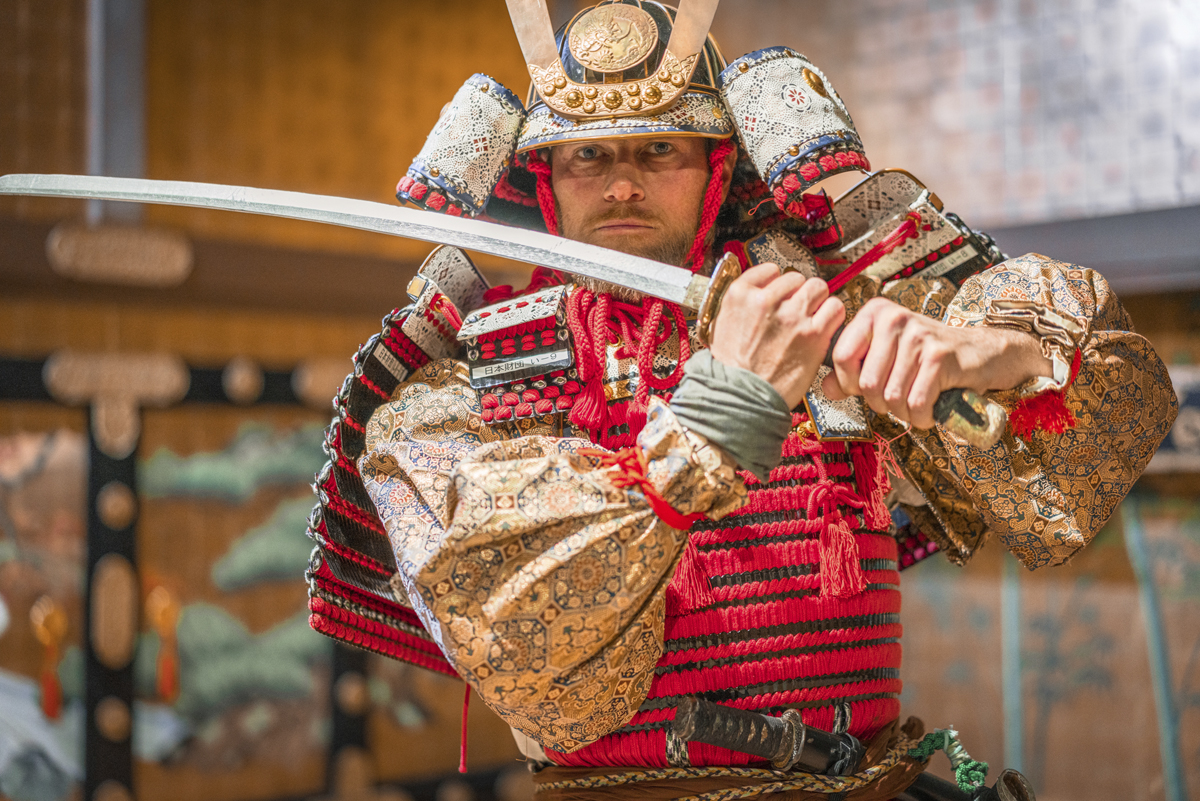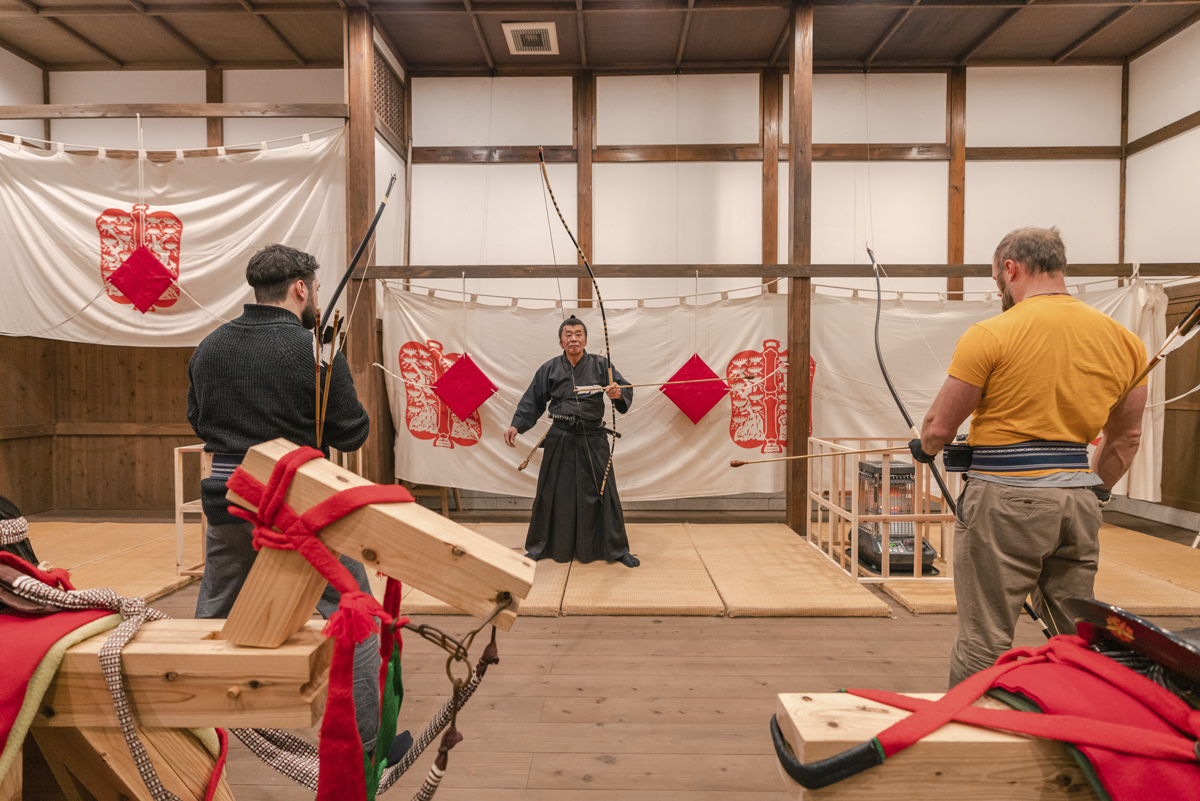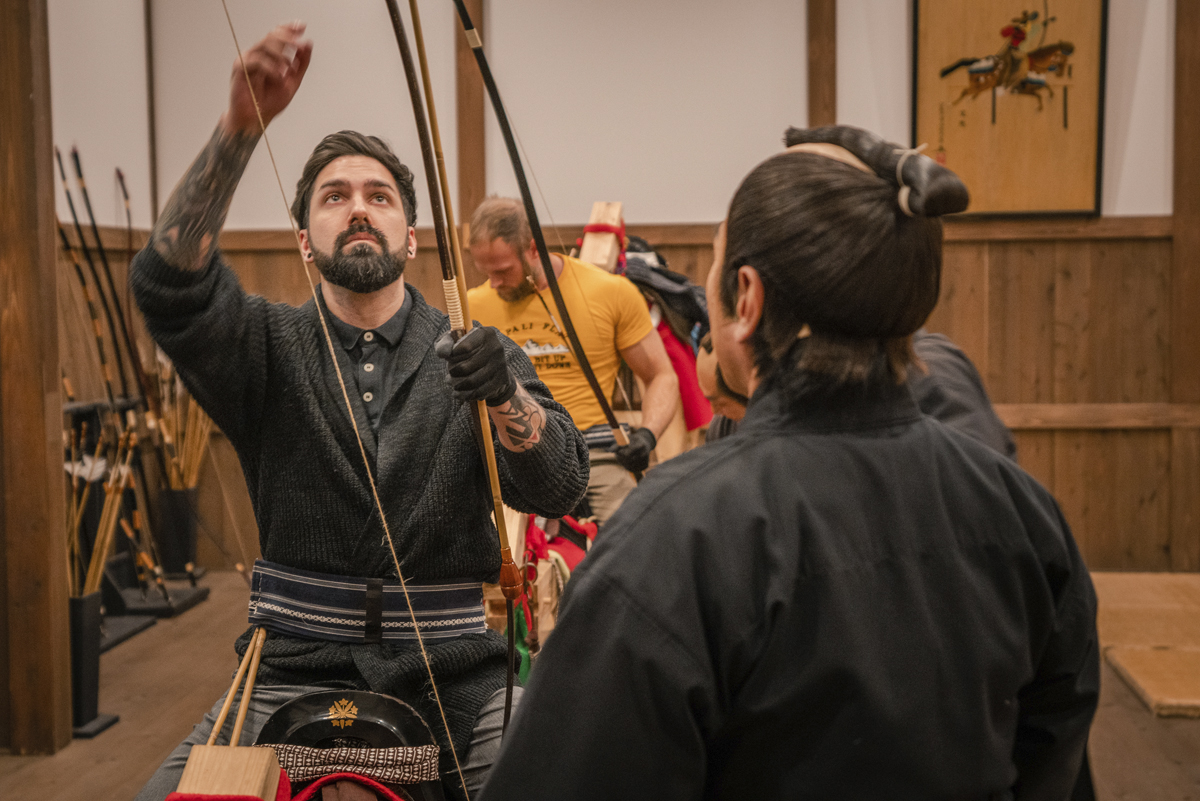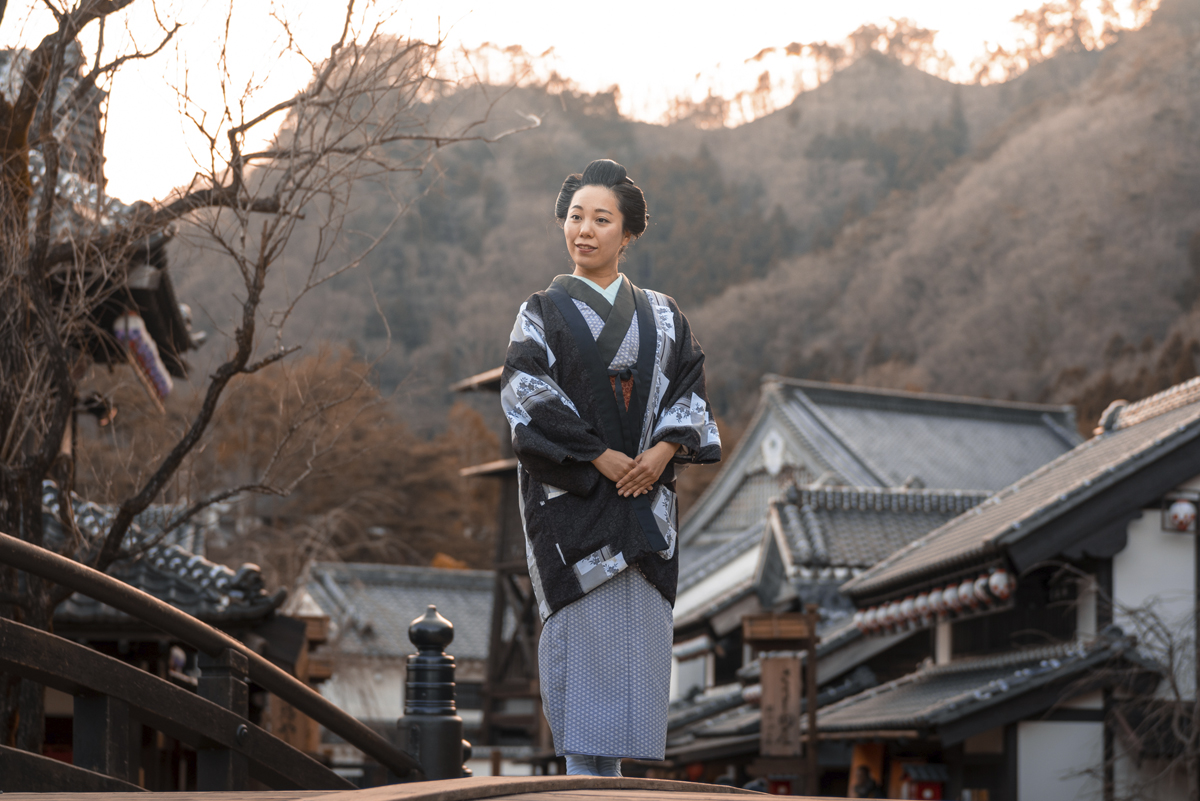 Story Highlight
Watch our story highlights from Edo Wonderland