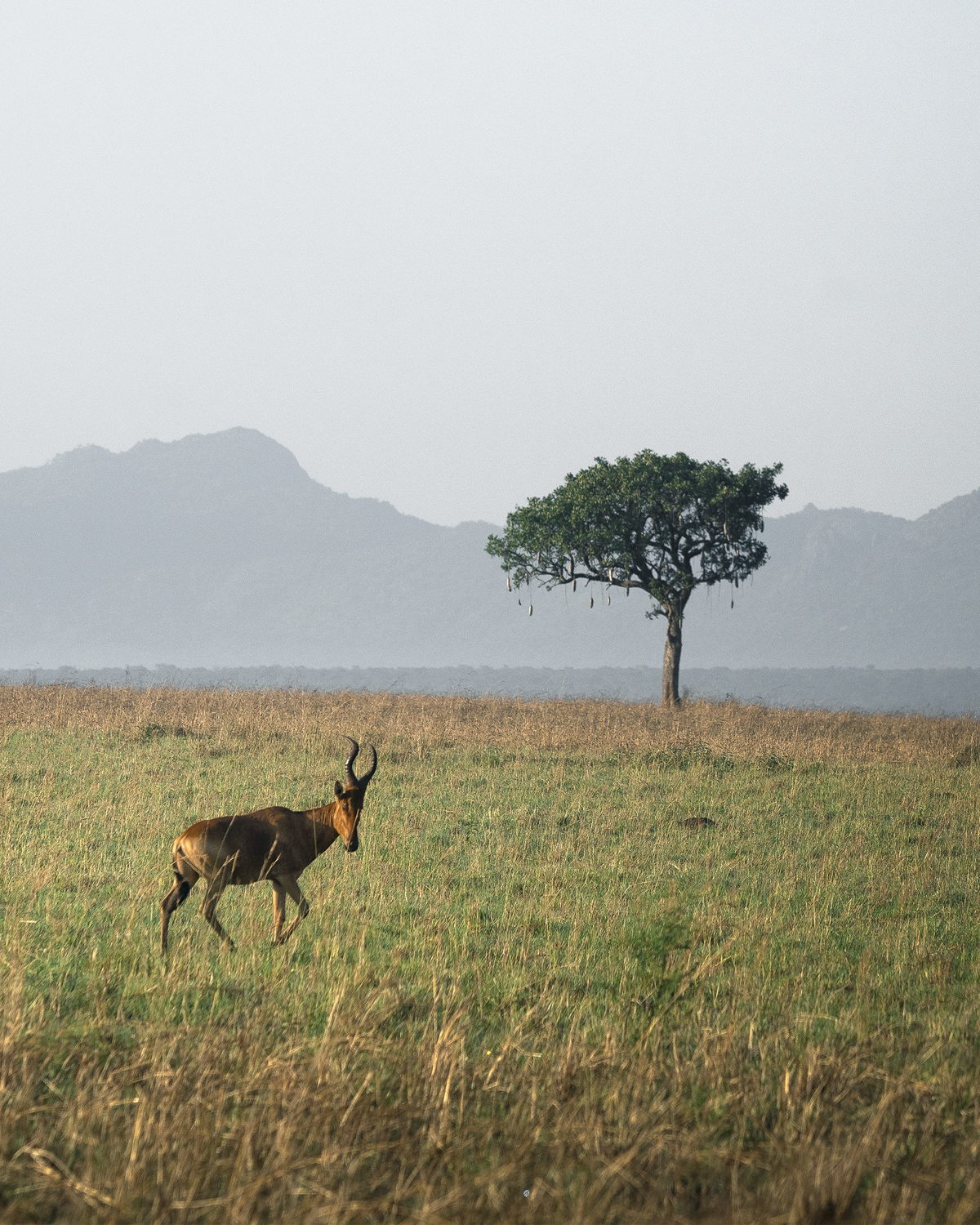 Going on safari
A classic safari in Kidepo National Park offers everything you can expect from an East African safari. The Big 5 and lots more. Giraffes, warthogs and many species of deer and antelope. Here we were even lucky enough to see an entire pride of lions perched on a large tree. This is very unusual for lions; even our guide admitted that he had not observed this before.
5-star deluxe accommodation
The Apoka Lodge is not only a 5-star deluxe accommodation held in a charming African style, but is also located in the middle of the national park. This place and its amenities make you want to skip safari for a few days, just to be able to relax and cool down with refreshing drinks on the huge and raised terrace or even at the infinity pool that allows visitors to overlook the Savannah. The wildlife experience begins right at your doorstep here. Antelopes can be found on the way between the lodges and it can happen that one of the guards let you know that a more dangerous animal is in the immediate vicinity. In this case you have to stay in your private accommodation for a short time until they have left. More adventure is not possible.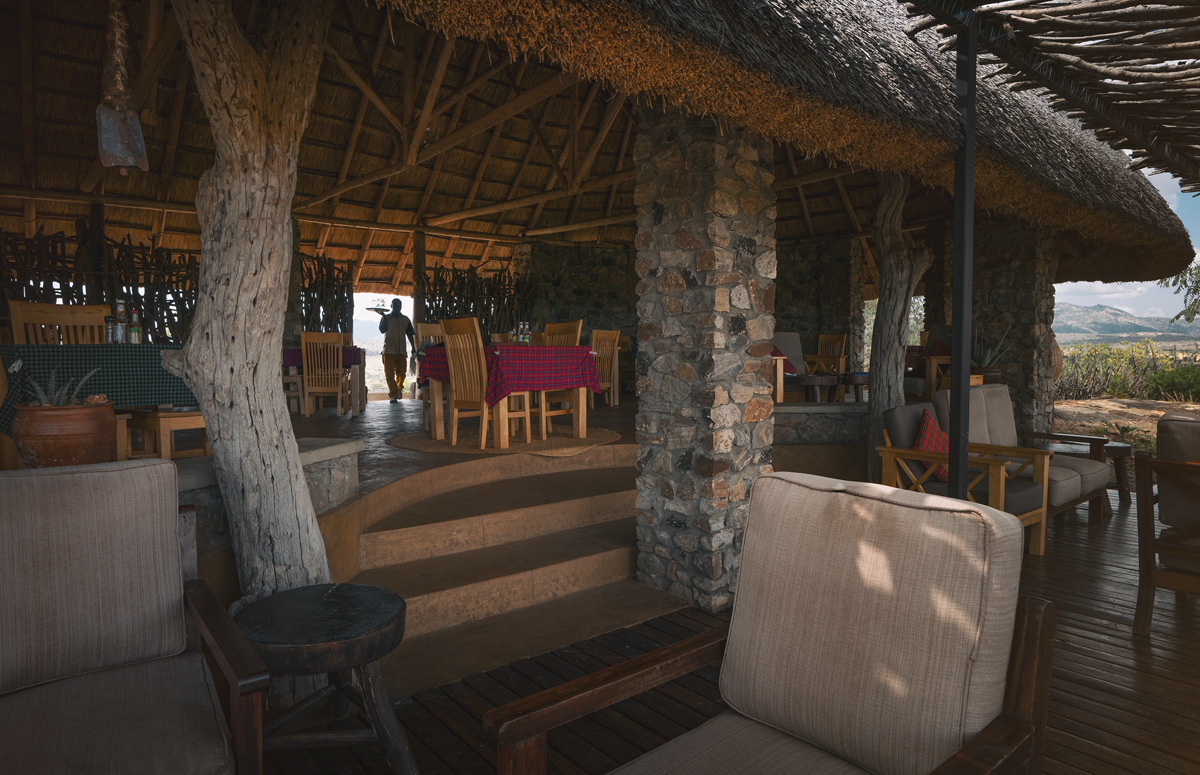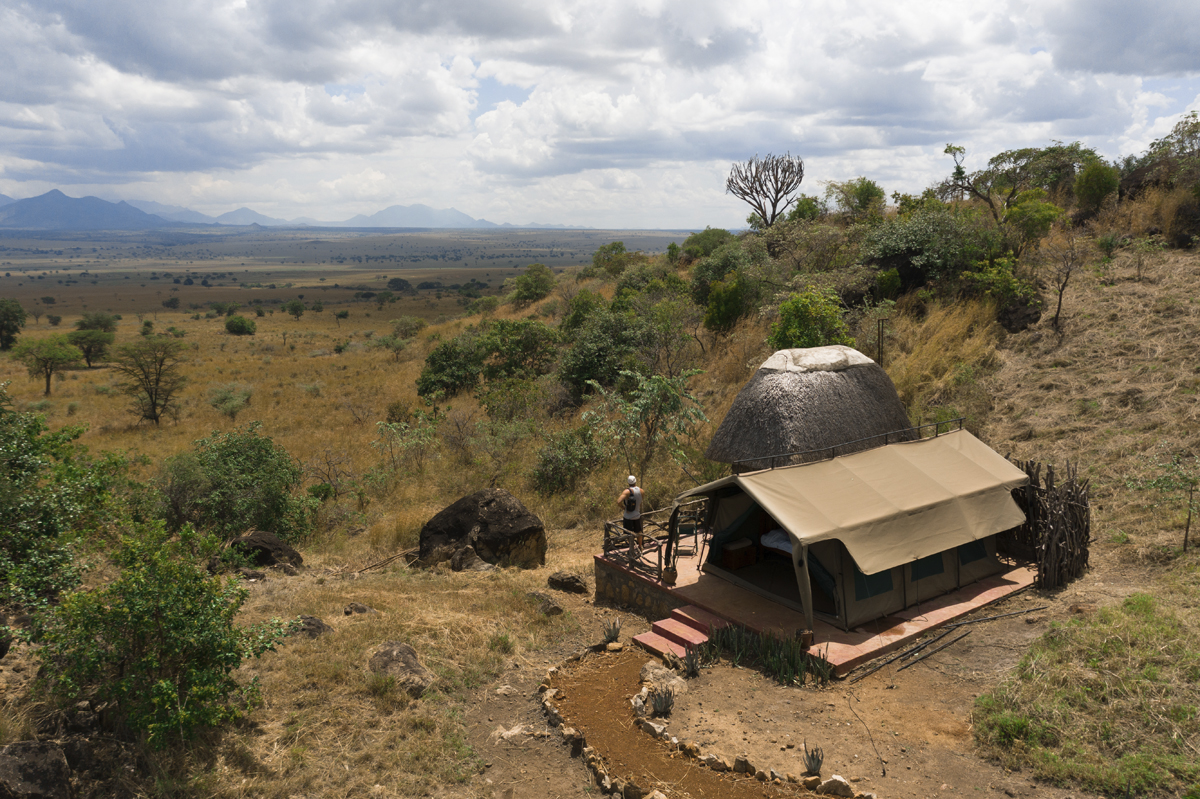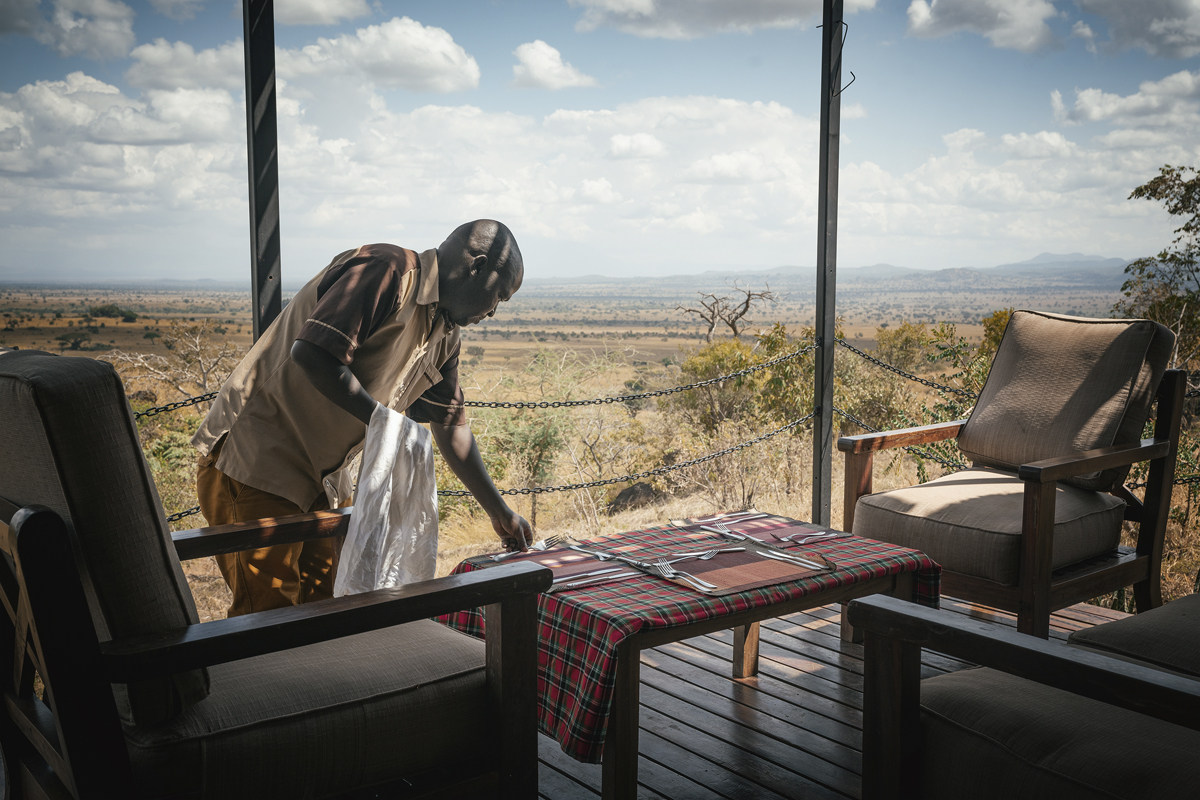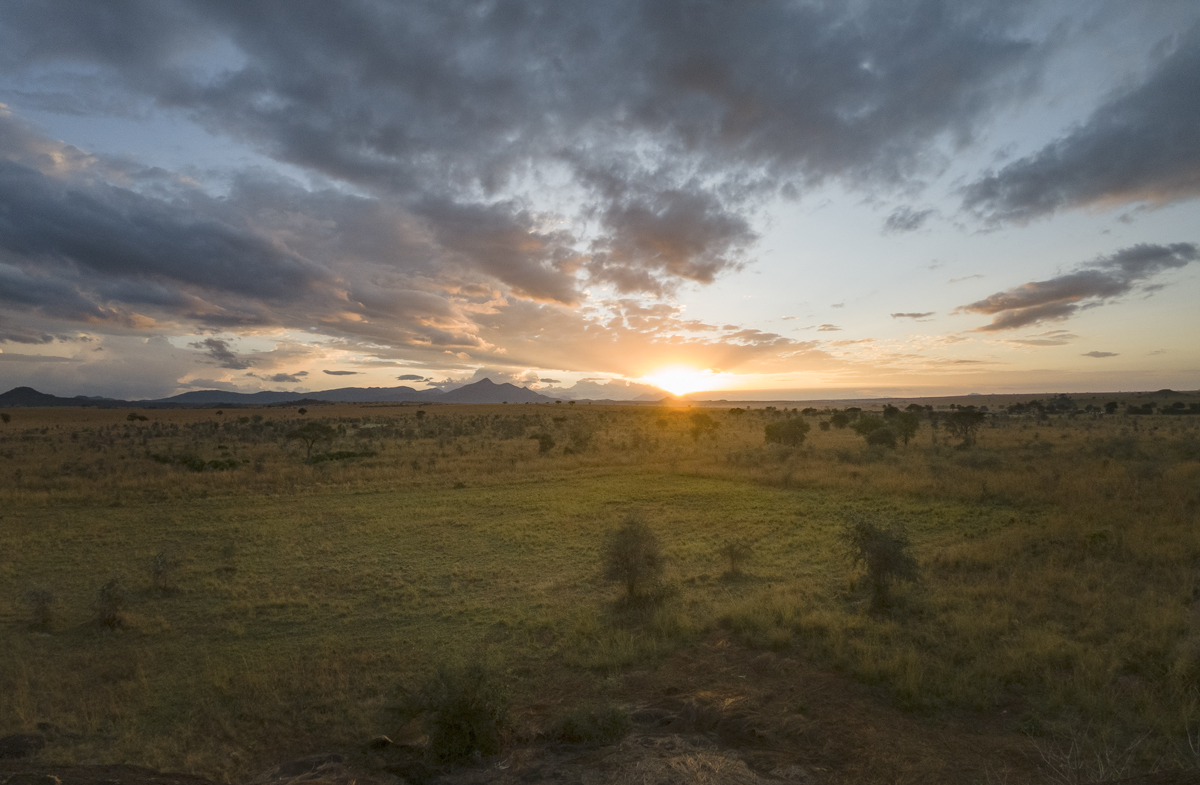 Story Highlight
Watch our Story highlights from Kidepo Nationalpark