Highest elevation of Usedom
In this region, the Baltic Sea and the Achterwasser are close together, so that real island flair arises. Koserow is home to the highest elevation of the Usedom Baltic Sea coast, the Streckelsberg, at 58 meters. A phenomenal view of the Baltic Sea awaits you from the steep bank.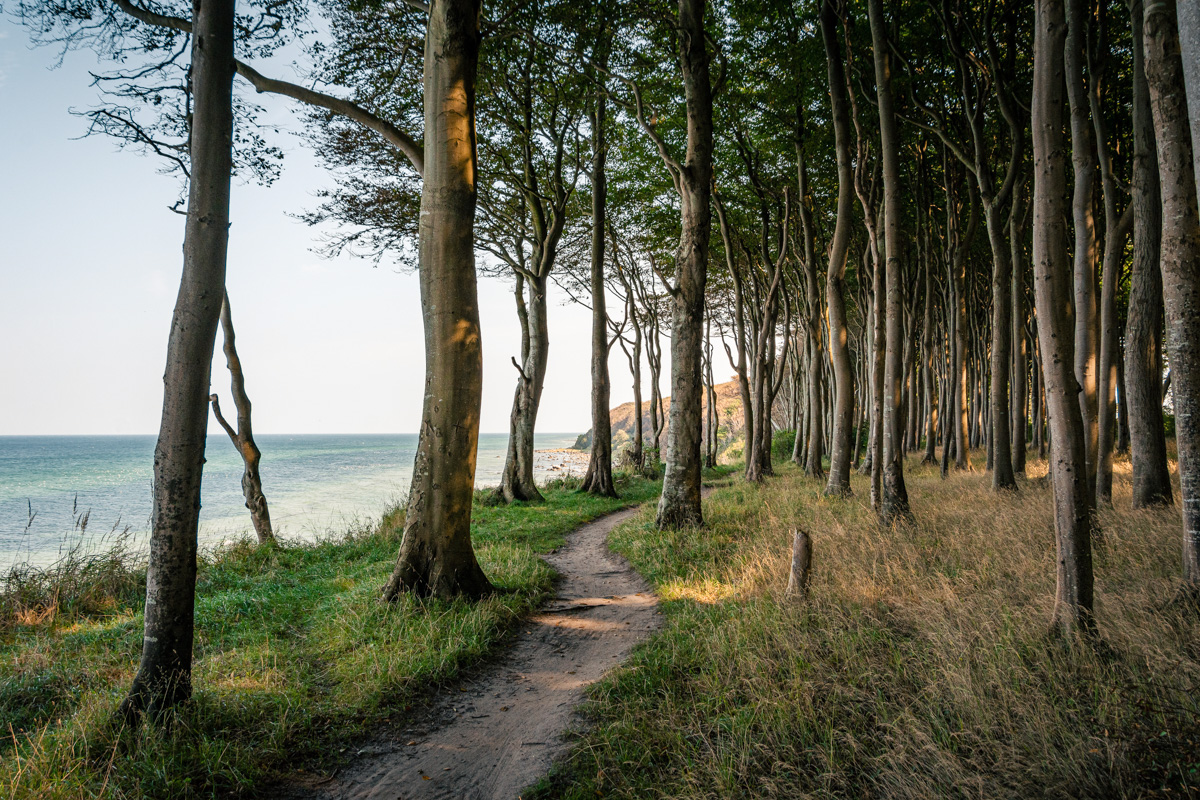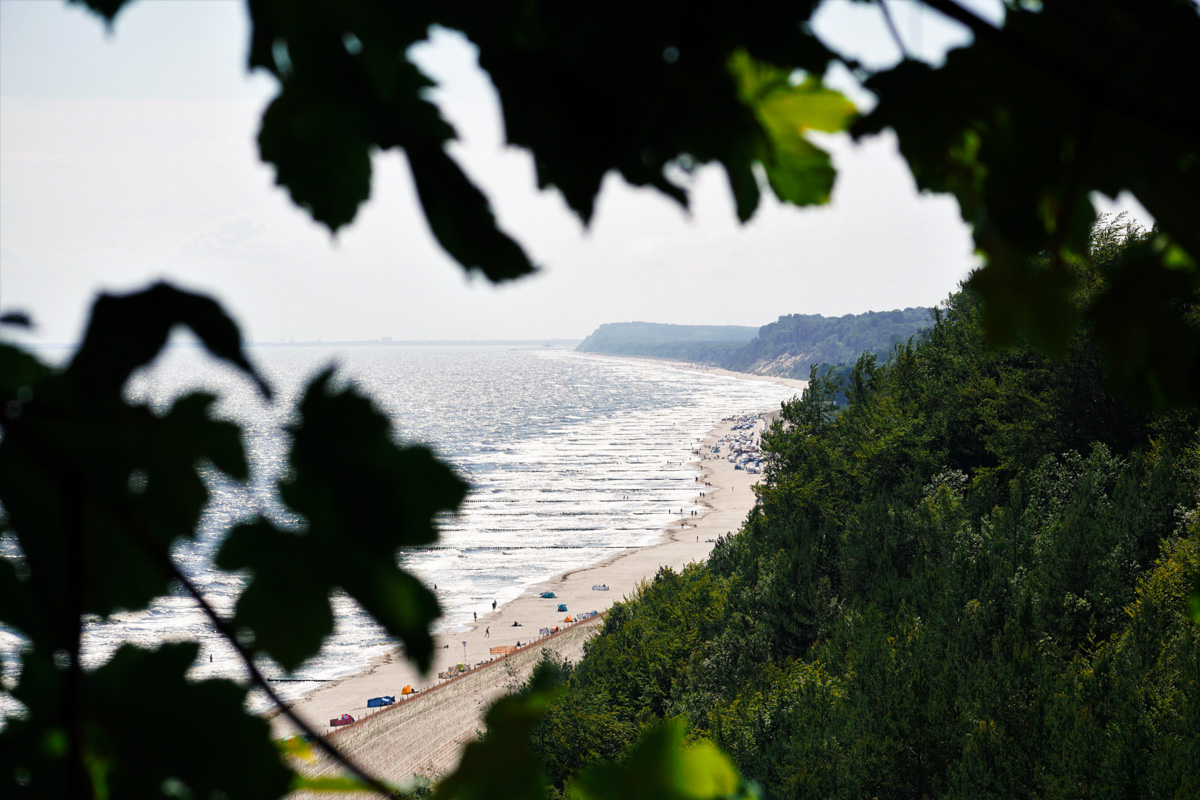 New pier coming in 2021
The Baltic resort of Koserow is getting a new pier. The three-and-a-half-meter-wide pier, which is made up of three undulating elements, projects 290 meters into the sea and opens out onto a 400-square-meter platform at the bridgehead. This is to be used for concerts and other events and, with seating and a sunbathing area, invites visitors to watch a sunset movie. During the summer months, excursion steamers will dock at a barrier-free jetty on the southeast side of the pier. The new pier will be completed in summer 2021.