A unique flair along the Baltic coast
Arrived in the largest Baltic resort Zinnowitz in the north of the island, the landmark of the place awaits you - the 315 meters long pier. In addition to many cafés, ice cream parlors, cocktail bars and restaurants, the place gives you a special, lively flair. Especially the VINETA festival attracts many visitors to the town every year. Every year you can experience a new episode of the legend about the sunken city of VINETA on the open-air stage by spectacular shows, music and dance.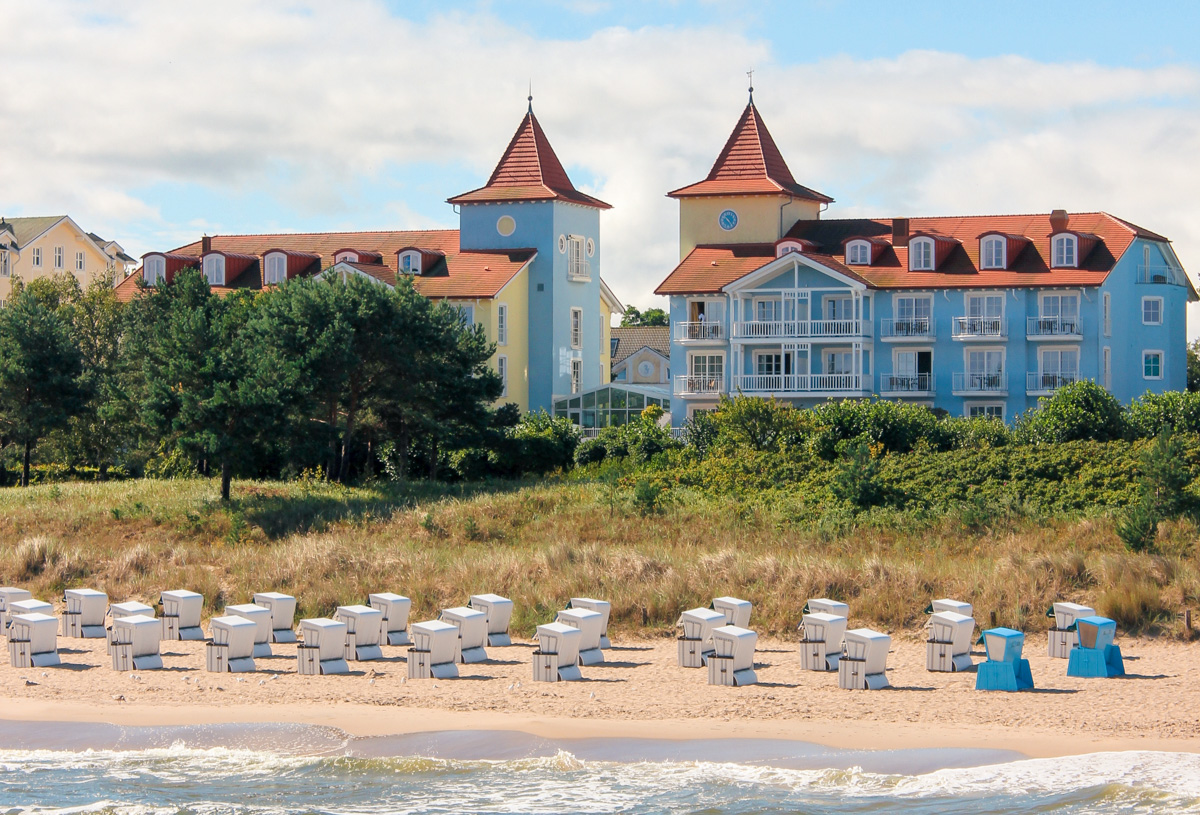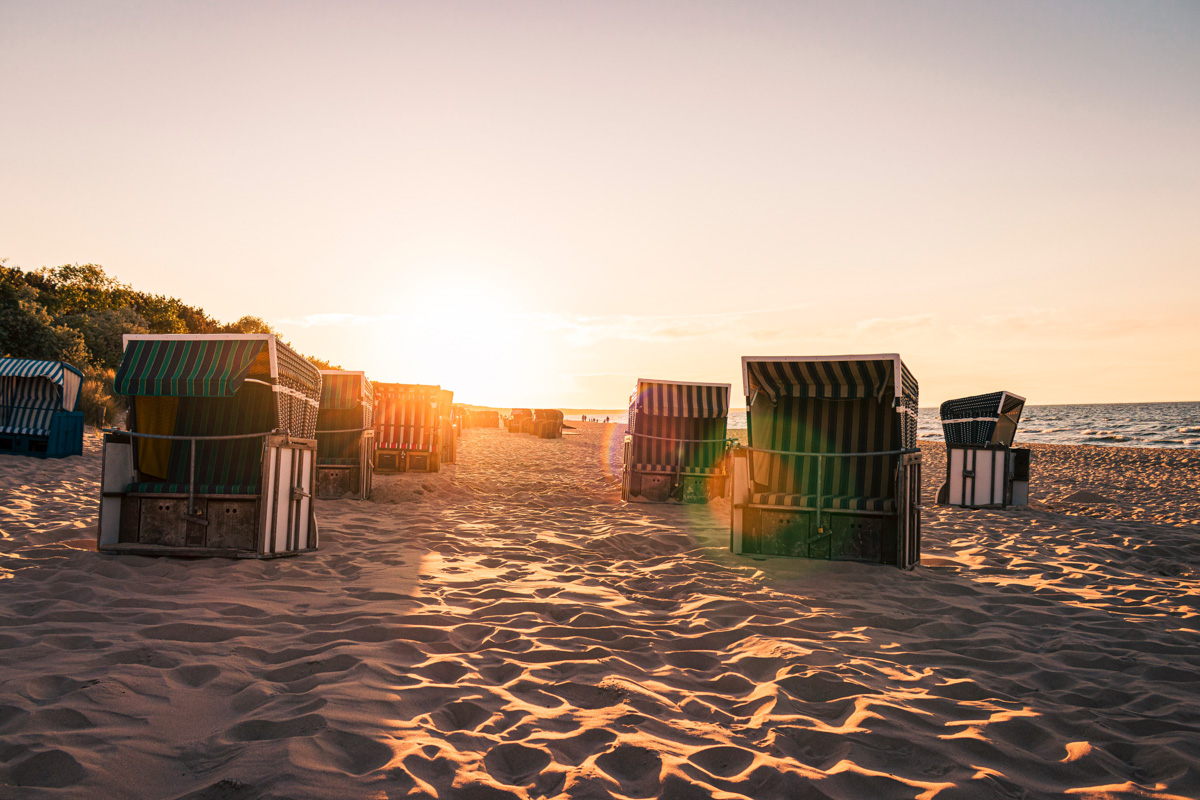 The "cultural capital" of the island of Usedom
The Baltic resort of Zinnowitz is one of the most beautiful seaside resorts on the island of Usedom. At the beginning of the twentieth century, hotels and guesthouses were built in impressive architecture, which have been lovingly preserved and restored in the meantime, and together with the generously laid out promenade create a unique picture. June 16, 1851 the official bathing operation was permitted for Zinnowitz.
Today a modern Baltic seaside resort with a small but fine spa architecture. Among insiders also called the " cultural capital" of the island of Usedom. The Baltic seaside resort offers a variety of recreational opportunities, also for families with children.