42km long!
It is fabulous 42 km long: the fine white continuous sandy beach of the island of Usedom. Especially between Trassenheide and Peenemünde in the north of the island, besides the unique sandy beach, there is also a lot of untouched nature, extensive dunes and many pine forests.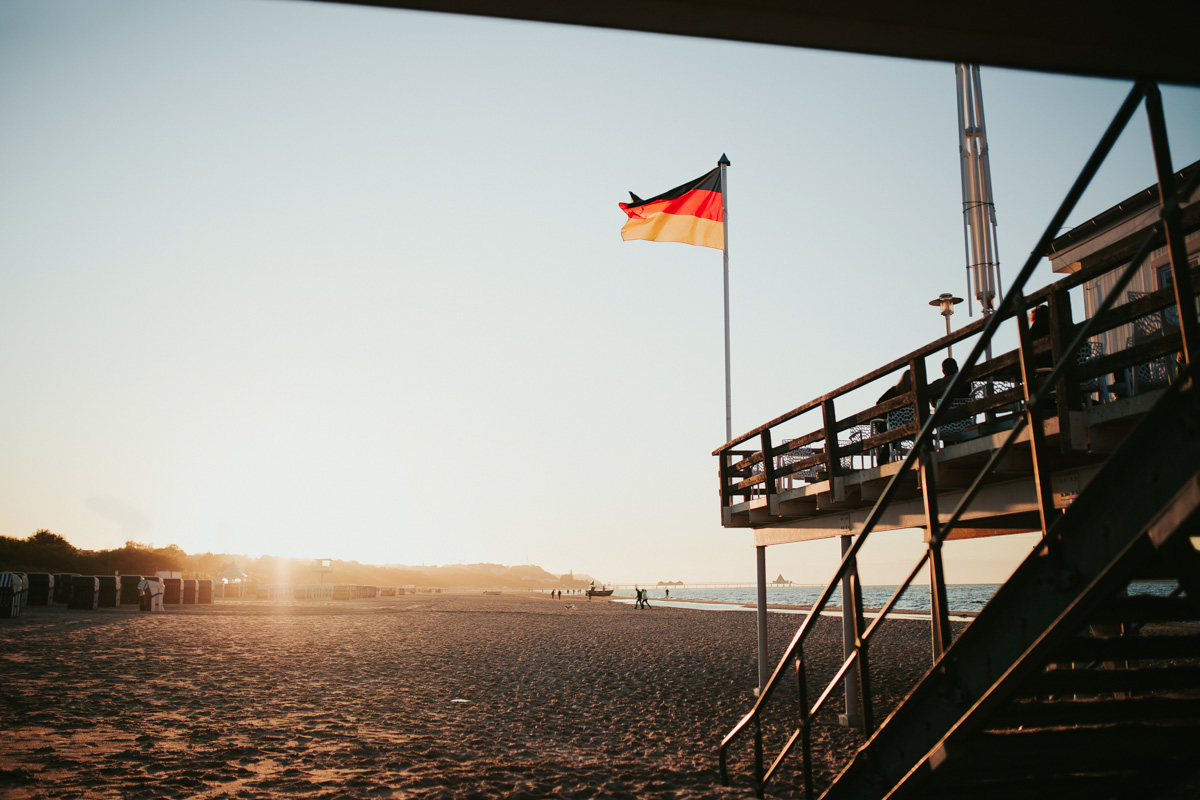 The most beautiful coastline in Germany
This region offers the best conditions for long beach and forest walks, Nordic walking tours, swimming, bathing and water sports activities.