The smallest national park in Uganda
Yet another national park? Is there something unique and new to see here after so many wildlife and nature experiences? In fact, you won't find anything here that you haven't seen in the previous national parks on the route. Mburo National Park is actually much smaller and the smallest national park in Uganda. It covers an area of just over 350 square kilometres and combines five lakes. What makes it interesting as a destination on our route as well as on many others, however, is its proximity to the capital Kampala. At just under four hours' drive, it is the closest national park to the centre of Uganda that really does have everything you would expect on an East African safari. Herds of zebra, buffalo, giraffe and hippo. For anyone who is only in Uganda for a few days, on business, on a stopover or has limited time, you can get the full safari experience here for just 1-2 days.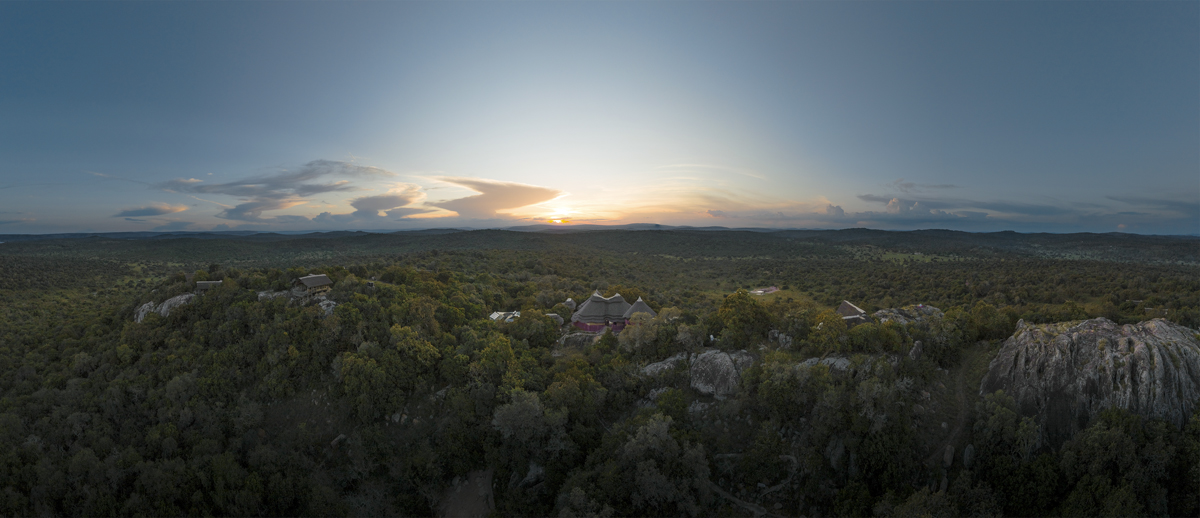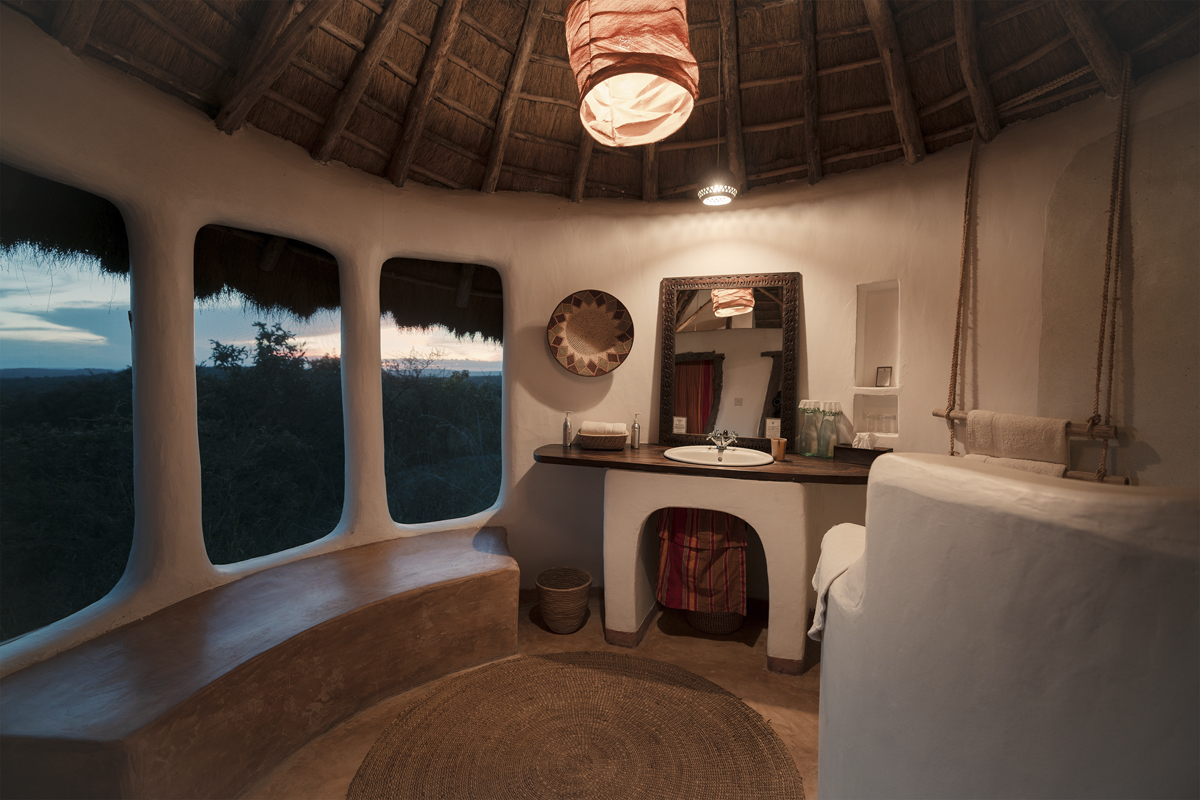 Sleepover in tents at Mihingo Lodge
On our route, we made a stopover here to avoid spending another half day in the car and to have a cozy night in the tent at Mihingo Lodge before reaching the big city of Kampala. This was our highlight for the short stay, during which we did not do a single safari in the park for the first time. We enjoyed the wildlife completely from the lodge! Once again, the lodge is built on a high hilltop and the individual lodges in particular, in the form of large tents, have a terrace that rises 30-40 metres above the forested national park! The view is gigantic, and you inevitably feel like the king of the jungle.... The pool near the restaurant offers one of the most beautiful infinity panoramas we have ever seen in a national park. Afterwards, while small bands of monkeys ransacked our carelessly locked tents and demolished our souvenirs from the coffee plantations, we enjoyed dinner and a nightcap. This is the way to end a trip before heading back to the hustle and bustle of the big city. But for us it wasn't the end, albeit the end of the wildlife and nature part. Another highlight was to follow.
Story Highlight
Watch our Story highlights from Mburu Nationalpark